Mar 6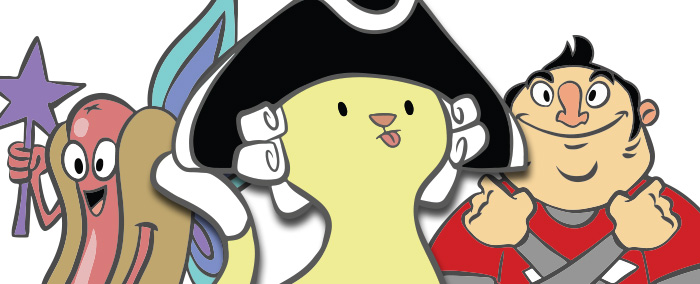 PAX East 2014 Set Preview
PAX East is just around the corner and as is tradition we will have a PAX East 2014 pin set available at the show. Here is a preview of that very set.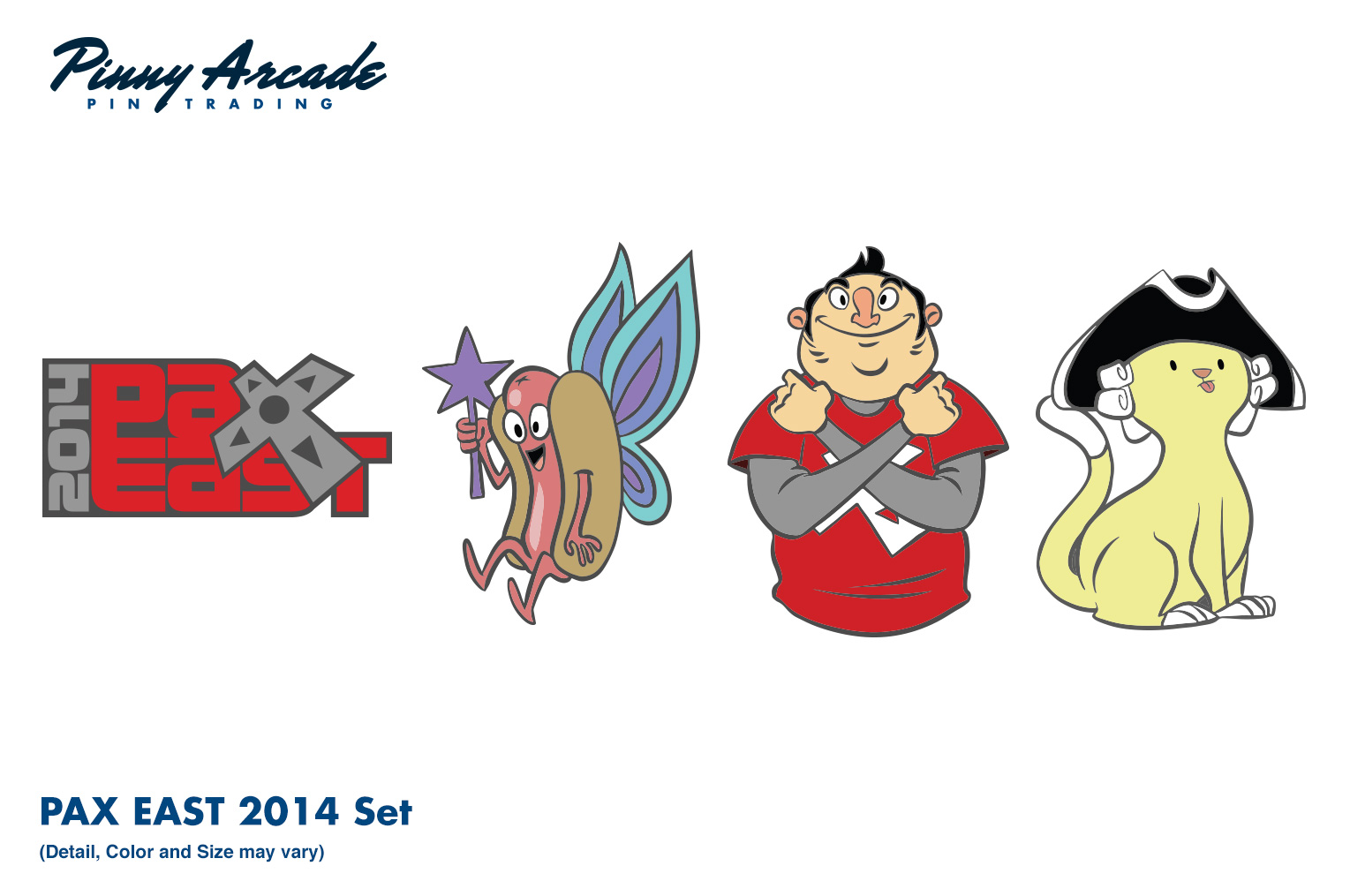 Over the coming weeks we will roll out more Pinny Arcade previews as we get closer to PAX East. Hope to see you in Boston!
-Kiko
© Copyright 1998-2023 Penny Arcade, Inc.