Dec 22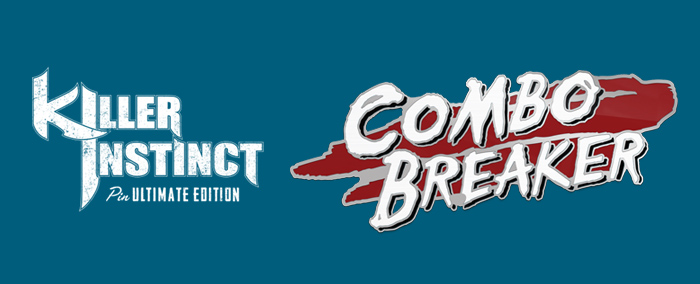 Pin Challenge!
The very first Killer Instinct Pin Challenge is live today! If you picked up the Pin Ultimate edition of the game this is your chance to get your first "engagement" pin. You can find all the details over on the Play XBLA blog.
You can earn the COMBO BREAKER pin by completing the "On a Roll" challenge starting today (December 20th ) and ending on January 17th, 2014. To complete this challenge, you need to win 4 consecutive Ranked Matches!
Once you do that you'll get an email with all the info you need to claim your new pin!
If you didn't get the Pin Ultimate Edition or you can't complete the challenge we will make the Combo Breaker pin available for purchase in the store shortly.
This is the coolest feature of the Pin Ultimate edition in my opinion. Earning pins to fill out your collection by playing the game! So go out there and start winning some ranked matches.
-Gabe Out
© Copyright 1998-2022 Penny Arcade, Inc.