Oct 11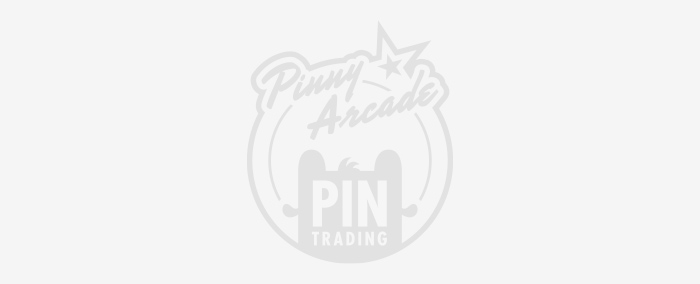 Pin Ultimate edition.
We've got some really awesome Pinny Arcade news for you guys! We are teaming up with Microsoft to release a special "Pin Ultimate" edition of the new Killer Instinct for the XBox One. I know penultimate means there is something even better but the pun was just too good not to use.
So what does a "Pin Ultimate Edition" include? The Game of course but also a special series of pins designed for the game and a custom display to show off your collection. This Pin Ultimate Edition will come with the game of course, as well as two of the 16 pins in the series and a premium case that unfolds into a display. You'll get the Jago pin and the Killer Instinct logo pin to start and we will be talking about how to get the rest of the series soon.
We've done individual pins for games already but a custom set is new and I'm really excited. I can remember using my journalism pass to leave school my senior year in high school and go play KI up at the Wonderland Arcade. I don't remember ever actually writing a story about it for the paper but man I had a blast. Tycho and I poured a lot of quarters into that machine and the opportunity to work on this special pin series is a real treat.
You can get more details and even pre-order your copy (they are not making a lot) on the official site for the Pin Ultimate edition and like I said, we'll be talking more about the rest of the pins and how to get them soon.
While we're talking about pins it's worth mentioning that the Hanna pin did sell out in about 15 minutes. That was a limited edition run of 1000 pins but we did hold a few back for us to trade away at PAX. If you're looking to trade pins or chat with other Pin Pals you should check out their Facebook page right here. We'll be releasing the Halloween pin set next and after that in November we'll release the 15 year anniversary pin. That's another limited edition but it's a run of 2000 this time.
I love all the excitement around Pinny Arcade pin trading. It's one thing to have an idea but to see the community take it and run with it the way you guys have is super inspiring.
© Copyright 1998-2022 Penny Arcade, Inc.