Oct 20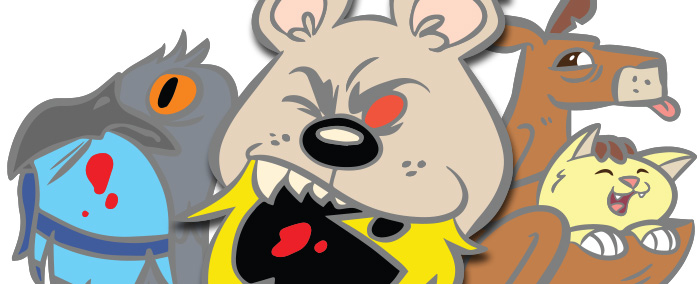 Pinny Arcade PAX AUS 2014
We're bringing some great pins with us to PAX Australia at the end of the month. Here's a look at the Pinny Arcade pins you'll be able to collect in Melbourne this year!
In addition to these pins we will have the new staff pins, the unique pins for Tycho and I, as well as a few older sets. Can't wait to get my trade on!
-Gabe out
© Copyright 1998-2023 Penny Arcade, Inc.