I never once worried about whether Gotham Knights was gonna be good. I knew it wasn't by Rocksteady, but there'd been an entry in the Arkham series that wasn't by them, and it was still better than most games. Rocksteady's… thing, plus multiplayer, seems like a pretty good time - which is what we can expect from Suicide Squad.
It's hard to find people who are very impressed with Gotham Knights; most of what I can offer is someone who is less disappointed than they originally expected to be, which, I mean, ok. The review I love best is from Eurogamer's Christian Donlan, and I suspect it's eventually gonna sell me a copy of the game. There's nothing I love more than a seven out of ten nobody can settle on. It's the only time we get to really look at something, outside the guardrails of The Consensus. Okay, yeah. Just bought it on PC from the cool new Steam app. Hard to believe they haven't pushed it to seventy dollars on there, but here we are.
Hey! I'm about to head into the office for our Warhammer Underworlds #sponsored stream, one of a series of them actually, but today's is our 2pm PST painting stream:
Next week, join us for a series of special Warhammer Underworlds: Gnarlwood streams! First up on Monday, October 24th starting at 2pm PT, @ejbenson and @TychoBrahe will kick us off with a painting stream! #WarhammerCommunity pic.twitter.com/NelnOFmiq1

— Penny Arcade (@PA_Megacorp) October 20, 2022
I went nuts painting the terrain for our Into The Dark stream, which caused me to upgrade some of my setup (just as chat has been demanding I do for years) and now I can't stop. My whole army in Underworlds - The Gnarlspirit Pack - is only four models, each one of them tormented by animal spirits that demand release. It was hard to save one to paint for the stream, I went with Crimson Kheira because her pauldrons are outta control, but I worked out most of the palette on the rest of these goofs: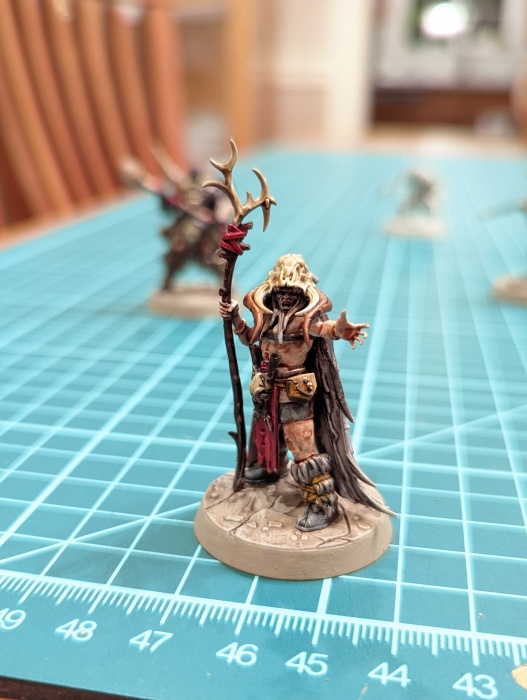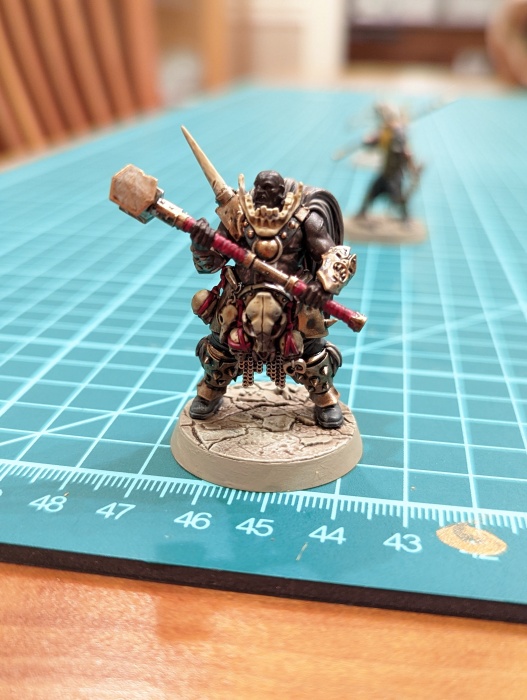 As you'll see on Tuesday's stream, it's really more of a Boardgame - it just has hobby game teeth. I think you'll be made very curious. See you at 2!
(CW)TB out.