It's sometimes the case that Jerry and I create jokes and then you guys help us embellish them. The greatest example of this I believe is the Epic Legends of the Hierarchs: The Elemenstor Saga. Jerry and I cooked up the name of this setting and gave a few examples such as Grimm Shado. We also claimed that this made up fantasy BS was a rich IP that spanned decades and included books, cartoons and all sorts of amazing stuff. The Penny Arcade audience then went completely bat shit and created a massive wiki that attempted to collect all the information there was about this non existent franchise. Jerry and I just watched as this thing grew by the hour and soon I was drawing fan art of my favorite Wizbit. I understand if you don't remember Wizbits, it was a "re-imagining" of the Japanese anime ElamenSTAR which originally aired in Japan in 1996, as a cross promotion with the collectible card game ElemenSTAR Card Battle renamed Wizbits Elemenstor Battle for the US.  
Anyway, once again you guys have taken our joke and run with it. Now within the Penny Arcade iRacing league rival teams have arisen. It used to be a group of 200 folks all racing individually, except for Mike Racecar who obviously races for Scuderia Gabir, Gabir Motors here in the US. First it was long time Mike Racecar rival Angus who began signing drivers to his own "Angus Speed Systems" but soon other contenders emerged. It seems all the Chris's in the league have banded together to form the Hive Mind and any Guardians are eligible to join Future War Cult Racing powered by Clovis Bray. Gabir Motors moved quickly to sign one of the league's top racers Skiggity to the team and we feel very confident about our driver lineup. It's worth mentioning here that my own son who has been content just to produce the show now has decided to start racing. He was invited into the PA league and promptly joined Future War Cult. Talk about betrayal.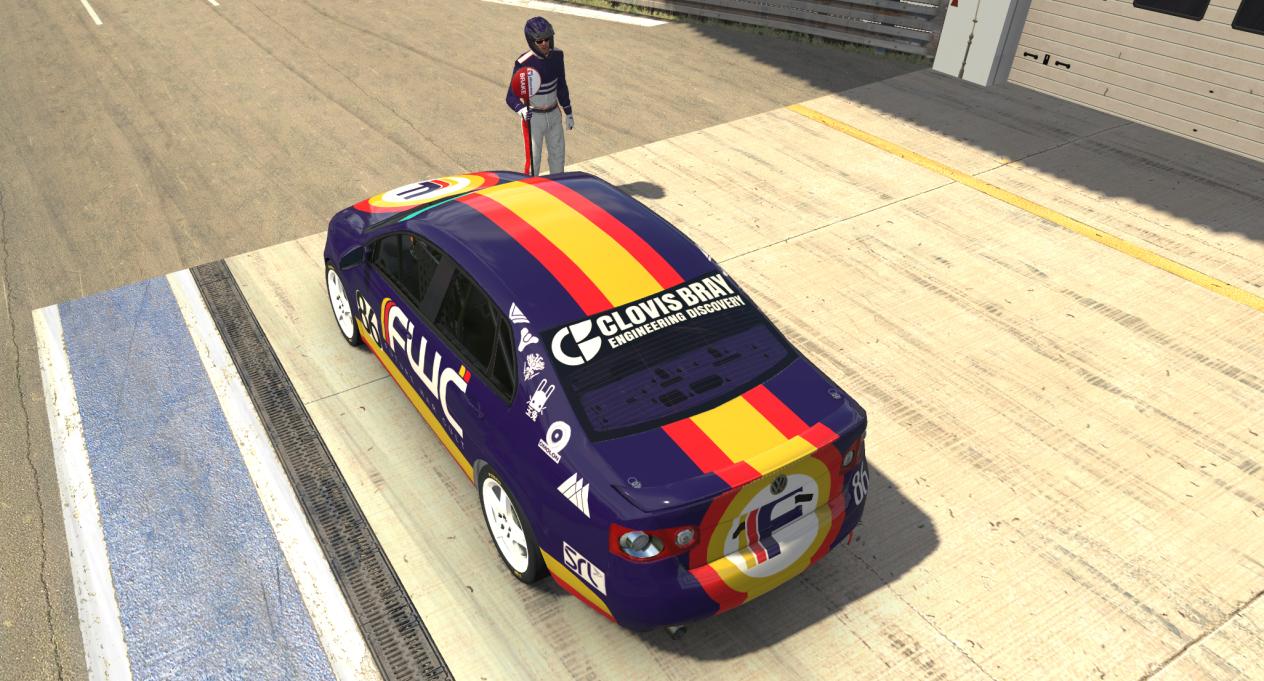 Thursday night is race night and we're racing the Charlotte oval tonight so things will be intense. The battle will be between Drivers, teams, even Father and Son. Tune in when the Pit Crew opens at 7:30PT to root for your favorite team, just so long as that team is Gabir Motors. Also if you'd like to join the PA league and get in on this ridiculousness, look us up in the iRacing league directory and send a request. We are still accepting everyone regardless of your skill/license level. It's a great league to learn in if you're just getting started.
See you tonight Pit Crew!
-Gabe out