Oct 25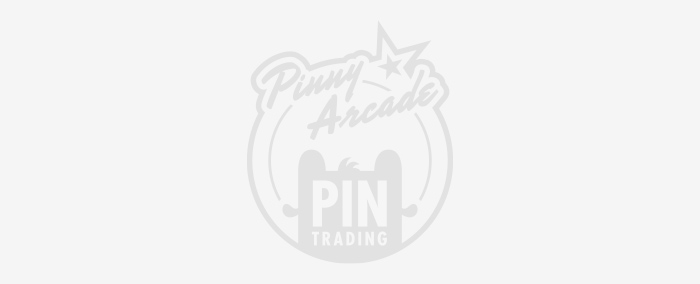 Pin Pals!
Pinny Arcade news
The Hanna pin should arrive in our warehouse this week and will start shipping ASAP. This was a limited run on just 1000 pins and it did sell out in about fifteen minutes. We held a few back for trading purposes so if you didn't get one I should have a few on me at PAX East.
The Halloween set should also be arriving soon. We have been pushing hard to get this set available to you guys before Halloween and I think we will but it's gonna be close. In the meantime I can at least share the artwork with you!
The Killer Instinct Pin Ultimate edition is still available and we've managed to push the release date of the Pin Ultimate edition to 11/22!
You can get more info about this special edition here. Essentially you get the game, all the characters, all the first season DLC, and a super cool display case with two pinny arcade pins. You're collection starts with a Jago pin and a KI logo pin. There are seven more character pins drawn by me that you will be able to purchase in the PA store. There are also seven more "engagement" pins that you can earn by completing in game challenges and attending real world events. Complete the challenge and you will get a coupon that covers the cost of the pin! If you can't make it to PAX East or you're not able to complete a specific challenge your collection is not boned. These engagement pins will also be available for purchase.
You can read more about our thought process and why we created the Pin Ultimate edition right here. KI might not be your cup of tea but we're really hoping this is something we can do for more games in the future.
Disney is pretty lucky. They own all the incredible IP they use for their massive collection of pins. In order to build a pin trading system out of "GAMES" we need to convince hundreds of developers and publishers to work with us. I can't thank the KI team enough for being our guinea pigs for the Pin Ultimate edition. If you like Pinny Arcade and you can afford it, I hope you'll support them and pick up the Pin Ultimate edition.
-Gabe out
© Copyright 1998-2023 Penny Arcade, Inc.