Oct 30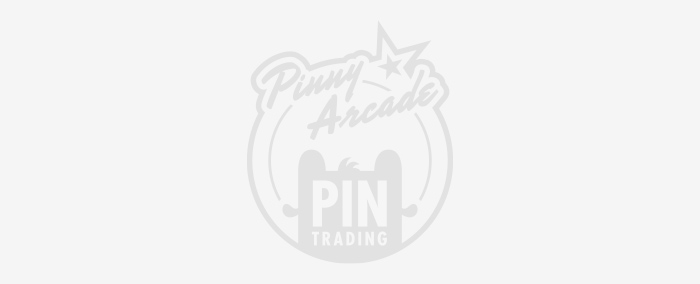 Pin Pals
The Pinny Arcade Halloween Set is now available in the store.
You can still get the Killer Instinct Pin Ultimate edition.
It comes with the game and all the season one DLC plus two Pinny Arcade pins and a custom display case. You can purchase more pins or earn them just by playing the game. Get all the details over on the PlayXBLA blog and pre-order your copy here. You can read more about our thoughts behind designing the Pin Ultimate edition here.
-Gabe out
© Copyright 1998-2023 Penny Arcade, Inc.