The Krahuliks had a great family vacation up in the mountains. We played a lot of Pokemon Go while hiking around in the woods and watched the Owl House while chilling back at the house.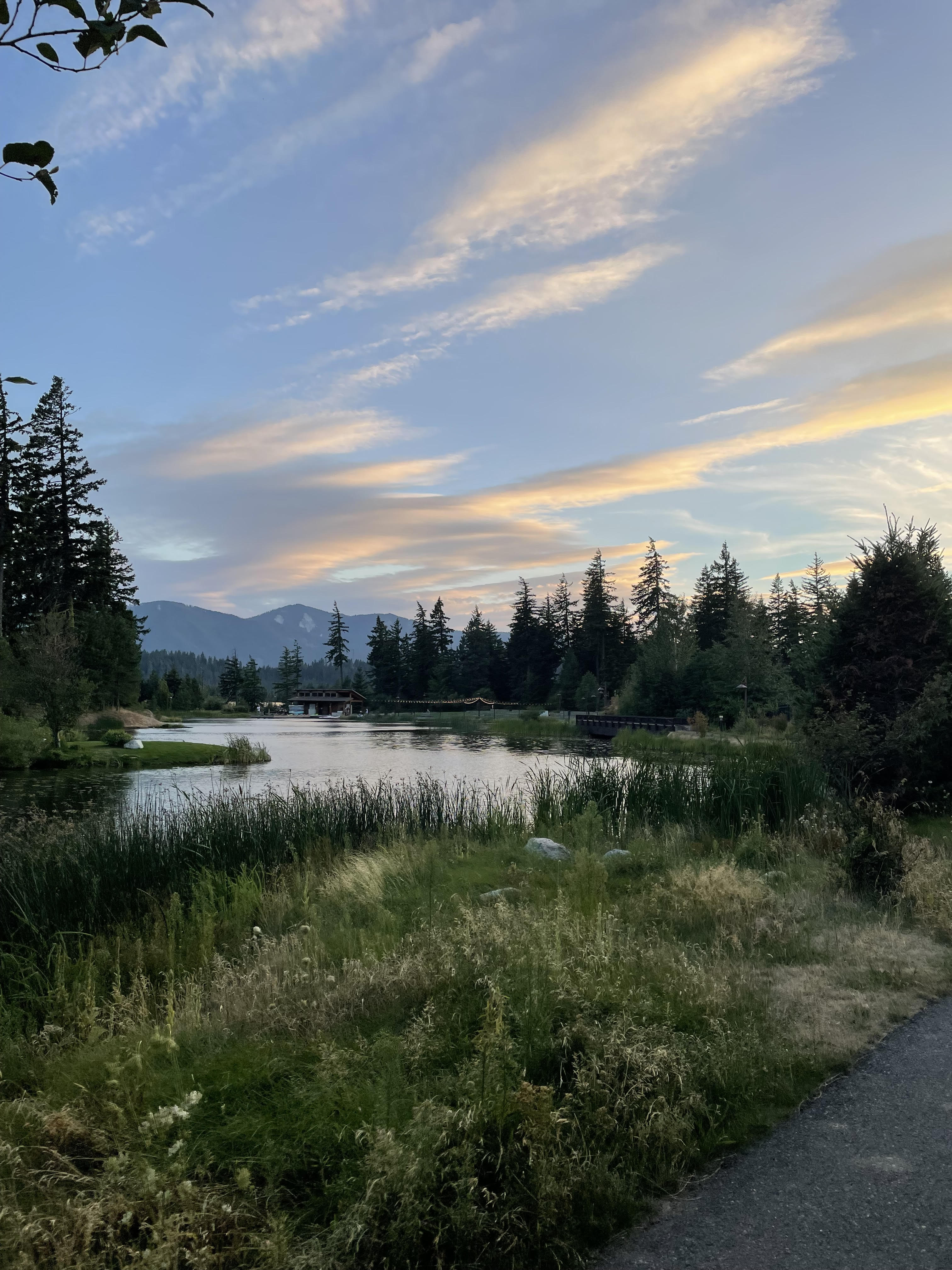 This is a cartoon on Disney+ that I had not heard of, but my son Gabe got the entire family absolutely hooked on. "For real Gabe, how good is the Owl House?" I can hear you asking me and I will tell you this:  The Owl House is so good that my first google search after watching it was, "Owl House TTRPG" which I am sad to say did not yield the results I was hoping for.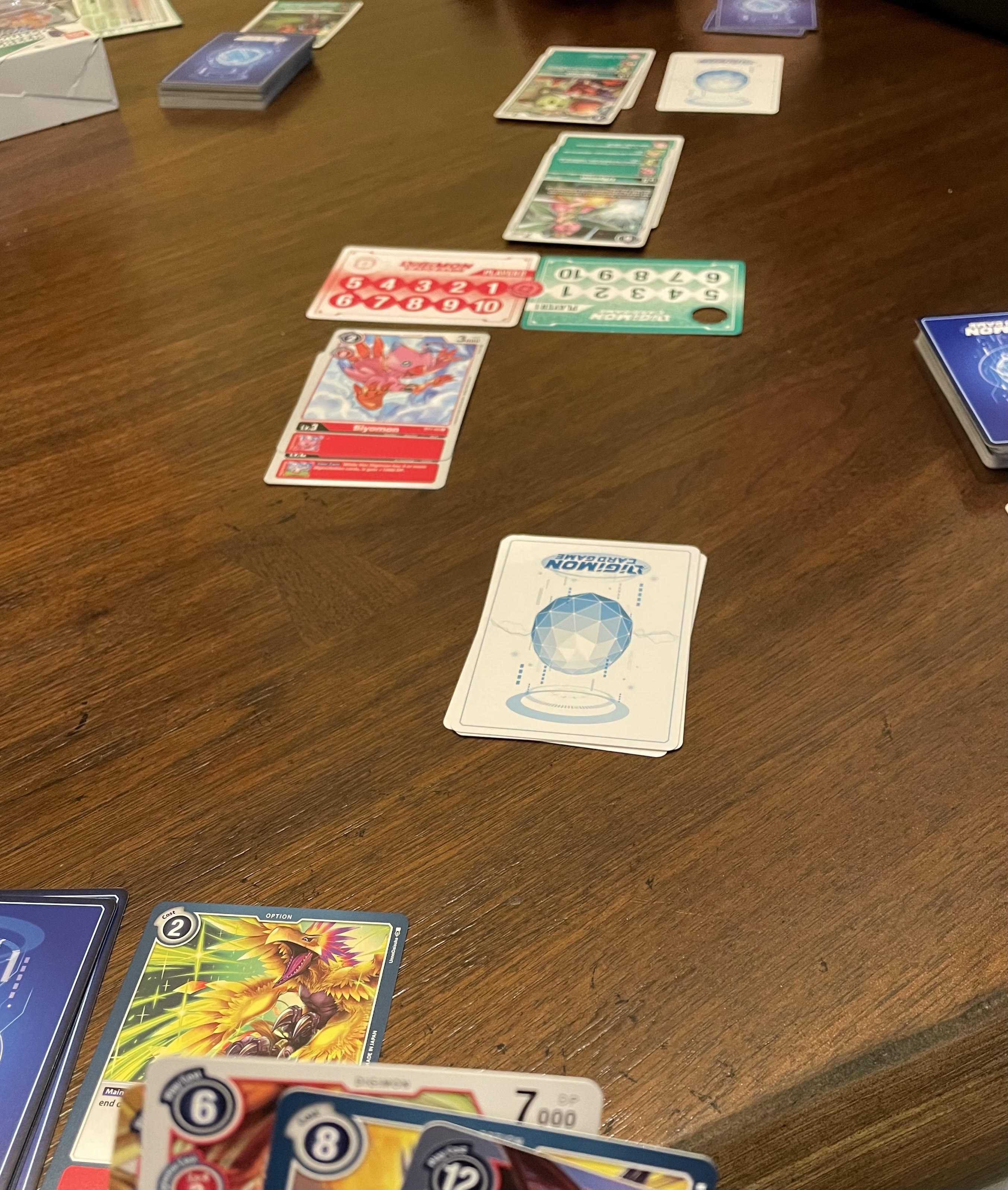 I also convinced my eldest son to try the new Digimon TCG with me. I've played more of the tutorial app than I care to admit but this was my first time playing a real game with real cards against a person. Gabe and I will be traveling to  Zulu's Board Game Cafe today to buy more Digimon cards because this game kicks fucking ass. At the heart of the game is a sort of shared Memory system that replaces traditional mana. How much memory you spend on your turn directly relates to how much memory your opponent gets on their turn and the result is a constant tug of war. A huge part of the fun comes from the clever manipulation of this memory resource, trying to use just enough memory to get your turn done and leave your enemy with the bare minimum to spend. If you see the starter decks and you have someone to play it with you gotta grab a couple.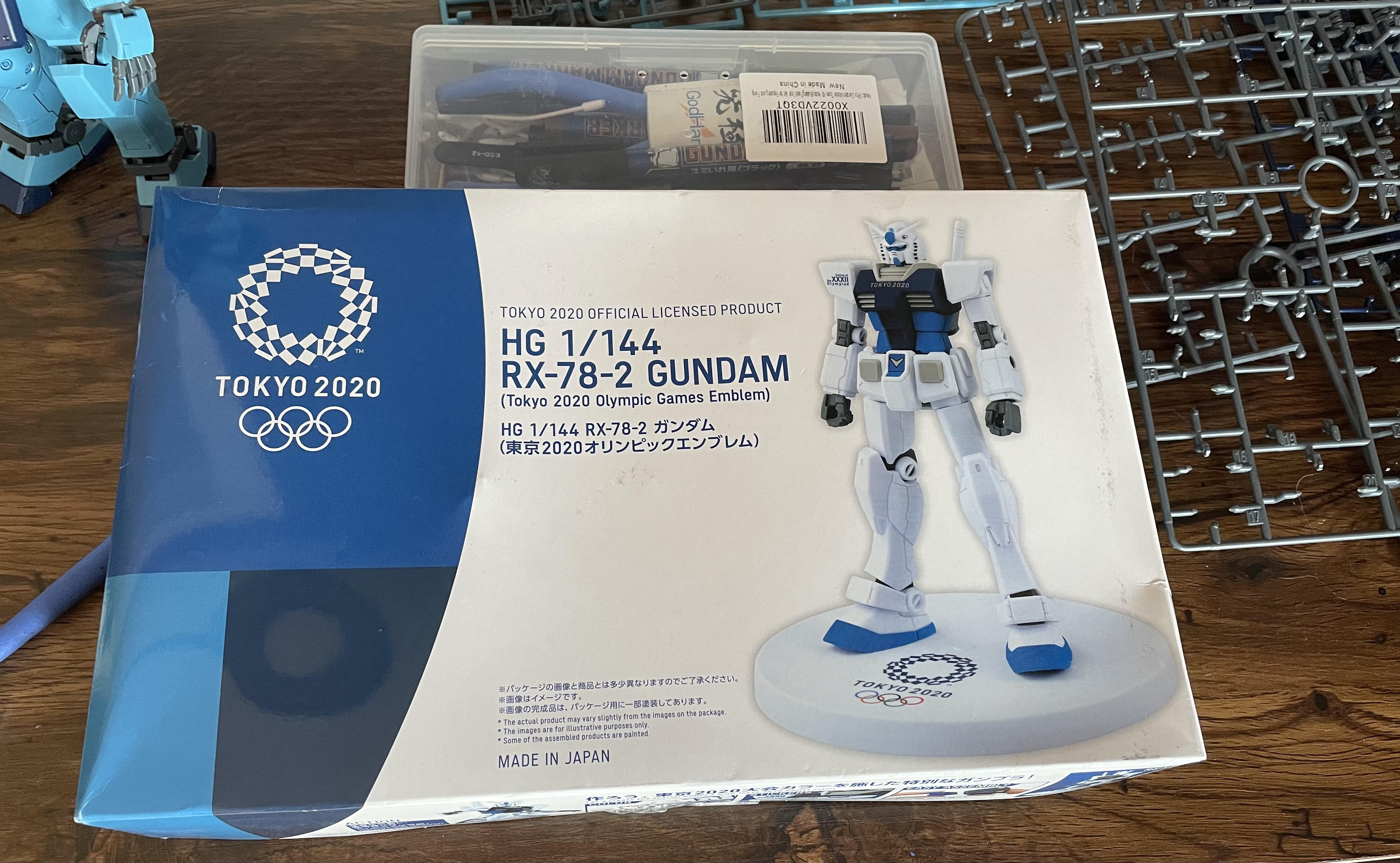 I also built my commemorative Olympic Gundam while on the trip. I've actually got a super exciting Gudam stream coming up soon. We are still trying to pin down a date but the very kind people at ASUS are sending me a care package containing some of the results of their collaboration with Gundam. These are some ridiculously cool components that I've been drooling over since I was diagnosed with Rapid Onset Gunpla Obsession. I don't know exactly what's coming, but we'll be doing a live stream from the Penny Arcade office cracking into it and building it all. Since my very presence is harmful to computers I'll be bringing backup in the form of my friend Tycho and my son Gabriel who are both tech wizards.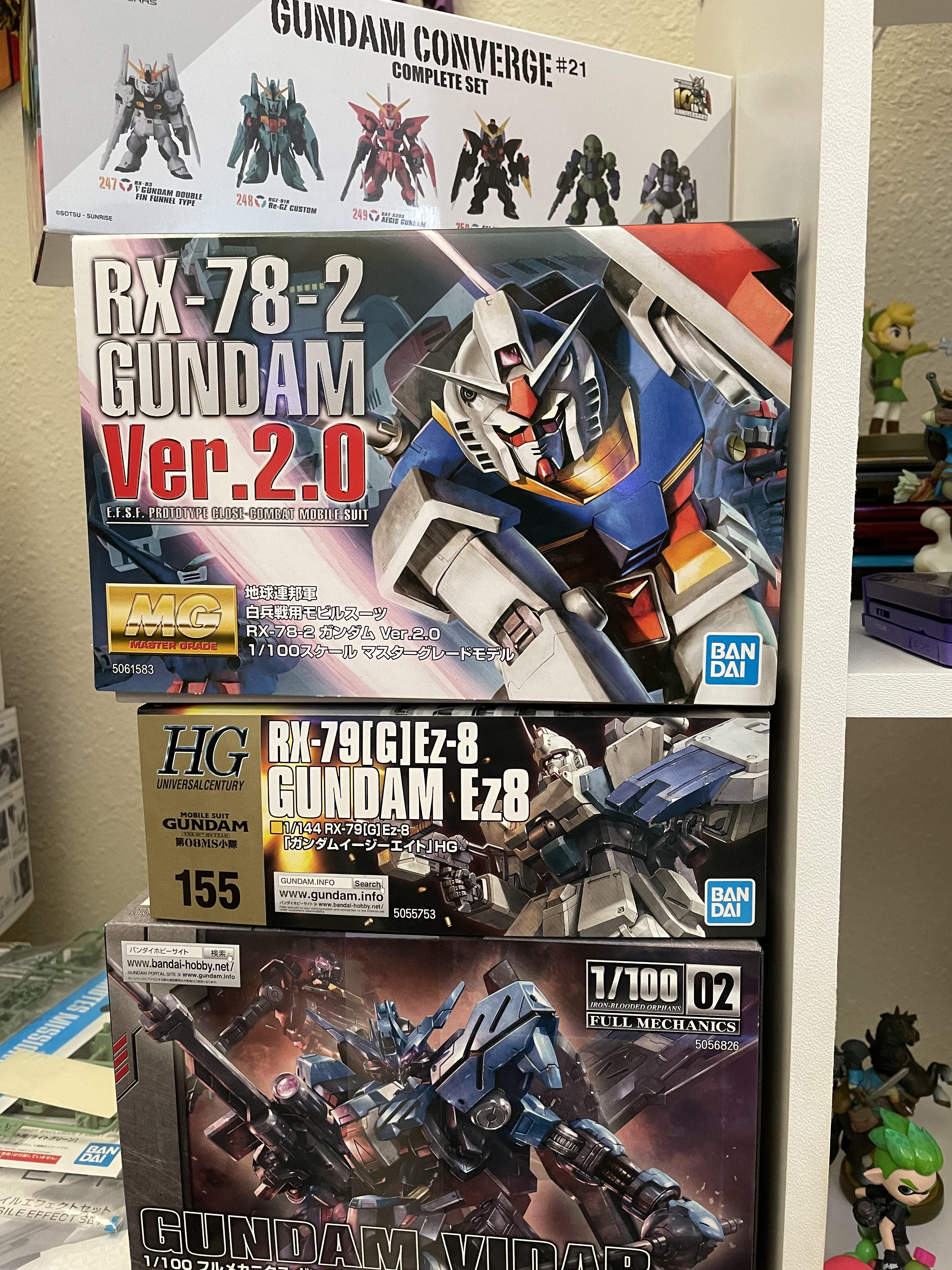 I will also be operating a contest I am calling "win Gabe's Backlog" because during the entire stream I'll be giving away Gunpla kits literally from my own backlog! Here's a look at some of the kits I'll be handing out to lucky winners! So keep an eye on the site and my Tweeter for the final word on when this will all be going down but my guess is sometime before the end of the month. Thanks again to ASUS for reaching out to me, I can't wait to see this stuff in person!
Also spent some time working on Lexcalibur 2. I know that I was technically on vacation but sometimes when you want to draw the Eyrewood, it helps to actually be in the Eyrewood.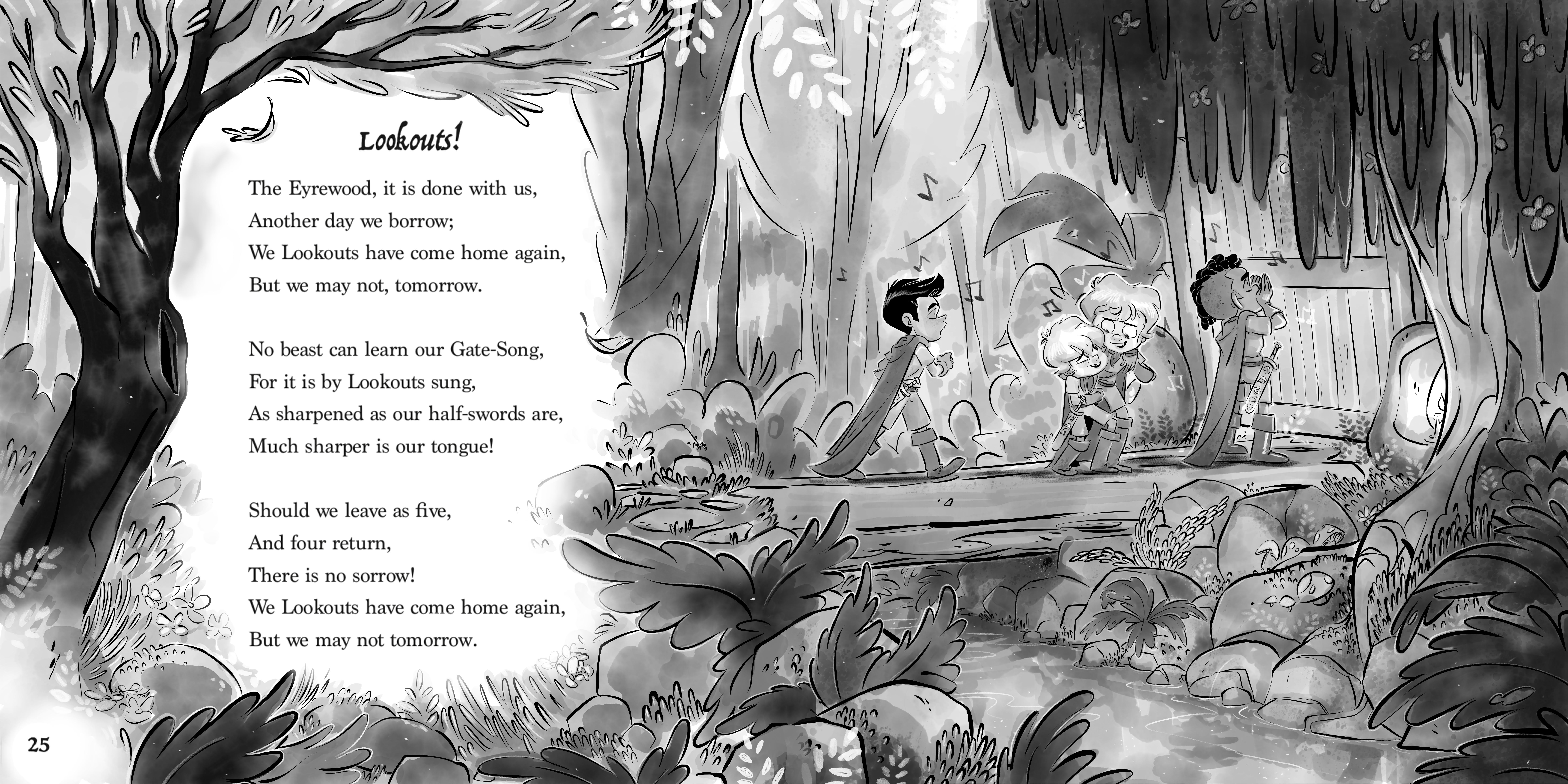 (Click for Big)
-Gabe out