I'm getting back to the Gunpla streams today at 1:30PT over on the Twitch. Thanks to the folks at ROG North America this will be a sponsored stream with some cool giveaways. Check out these incredible custom Zaku head keycaps from the people responsible for the Asus x Gundam collaboration. and I'll be giving away two of them during each of my upcoming streams!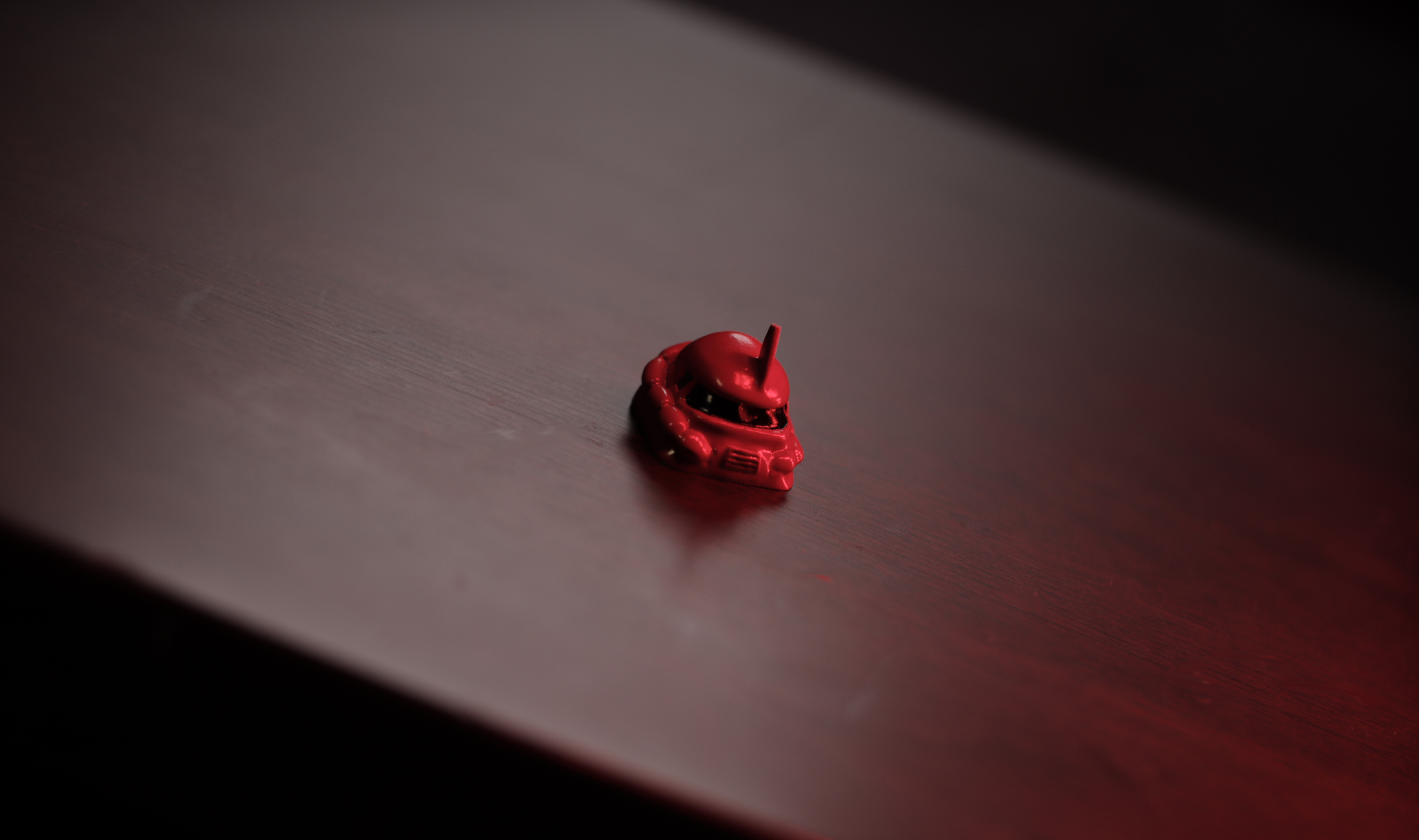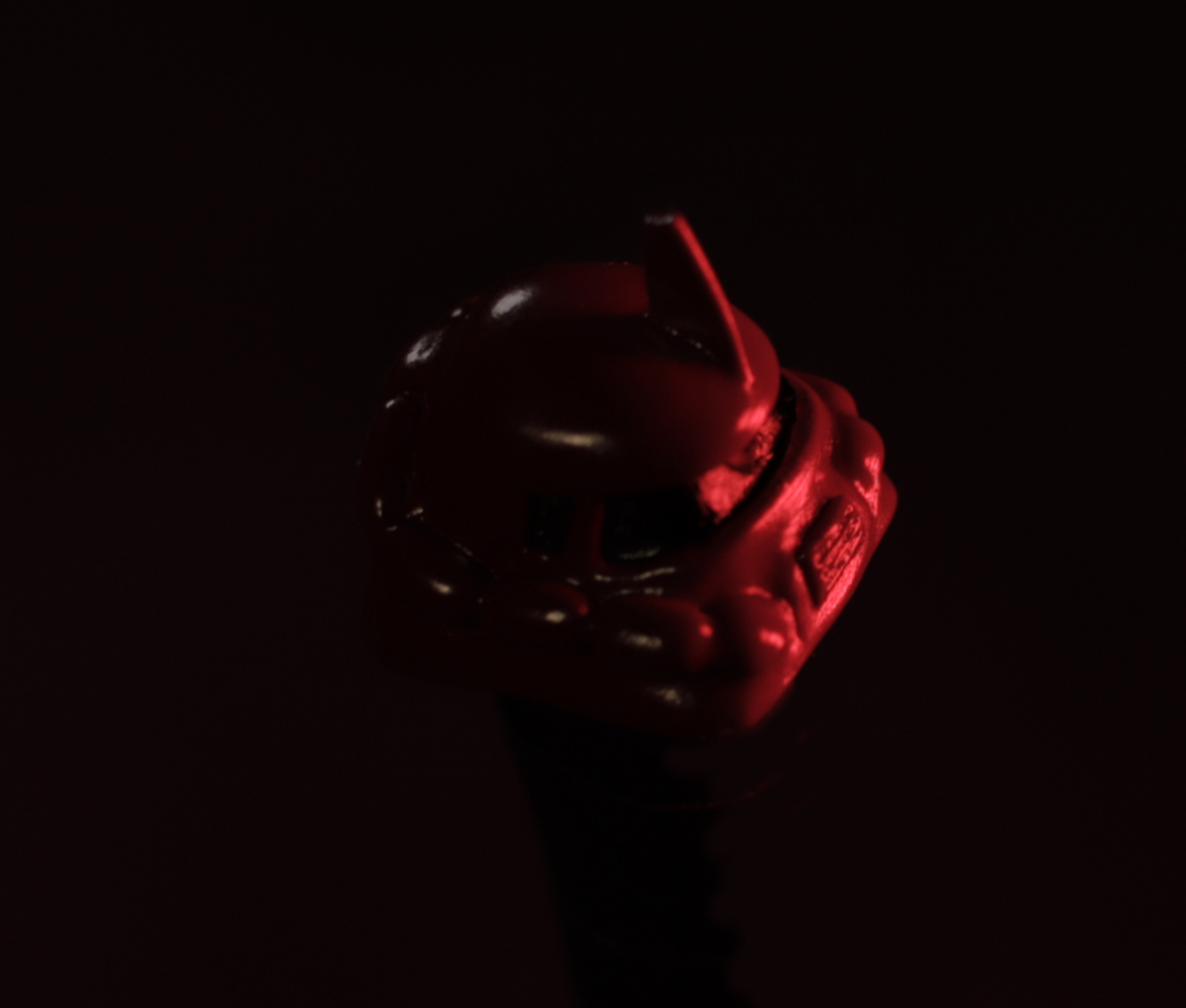 We'll be building this HG Jesta Cannon kit over the next few Tuesdays so tune in today as we get started. Bring all your questions about Gunpla and if I can't answer them I'm sure somebody in the Sprue Crew will be able to.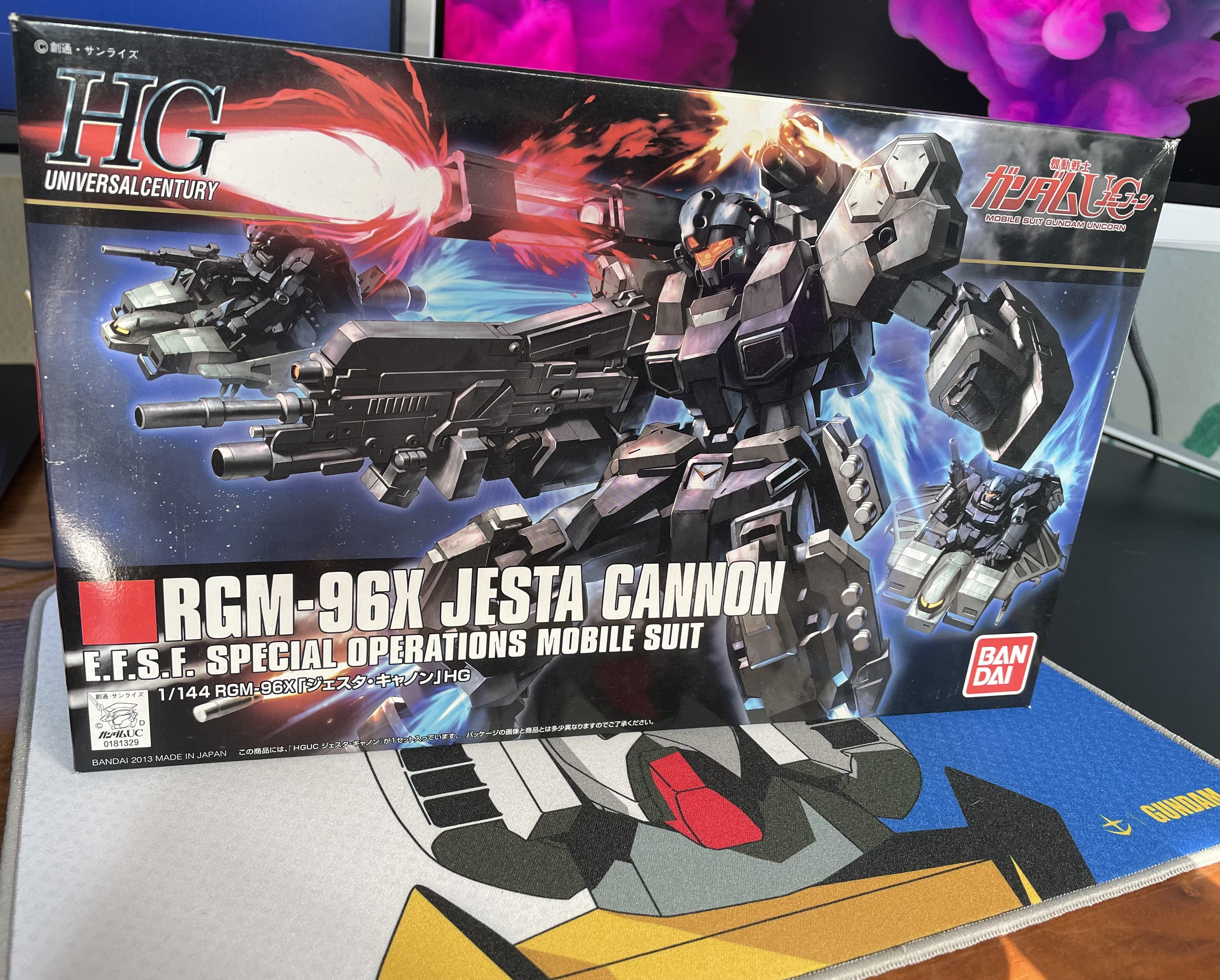 No paint, no glue, see you at 1:30PT today right after Acquisitions Intoxicated. 
-Gabe Out