The Penny Arcade design team has been on fire lately! They have delivered unto us a beautiful new website, the incredible space theme for PAX and now this collaboration with Magic the Gathering!
I remember kids bringing shoeboxes full of magic cards to junior high when the game first came out. It was played exclusively in the band hall if you want some indication of the clientele back then. These days everyone plays Magic and those kids who kept their cards in shoeboxes are probably kicking themselves. It's a real honor to work with Magic and if you check out the designs from Dabe you'll see he really killed it.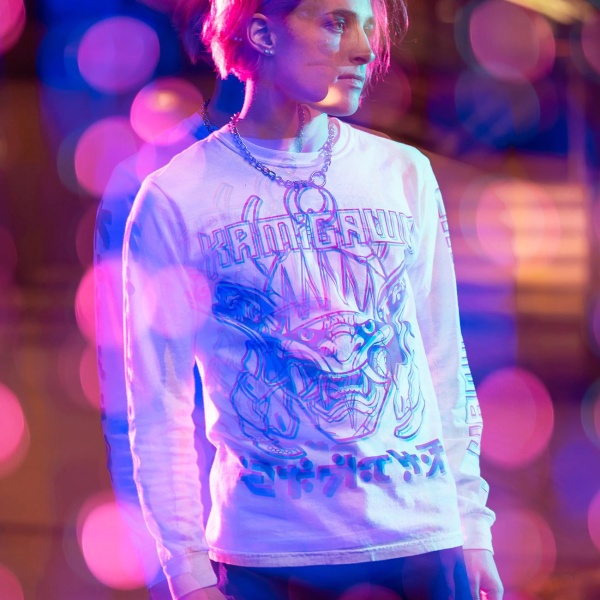 Also his photos are amazing!

-Gabe out