I recently got a new Cintiq 16" and I have been doing a bunch of drawing to get used to it.
I have been playing the Miles Morales game on PS5 and so I started warming up with some Miles doodles.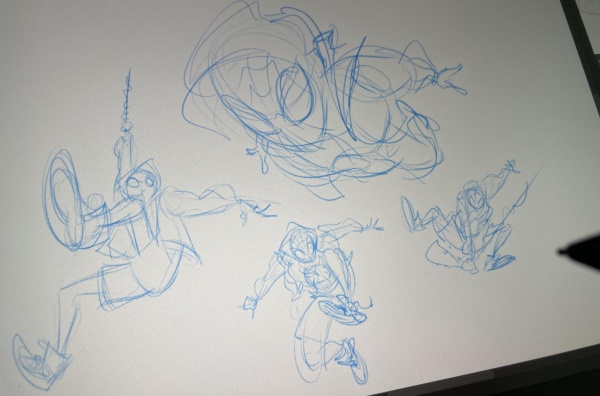 Then took one I liked a little further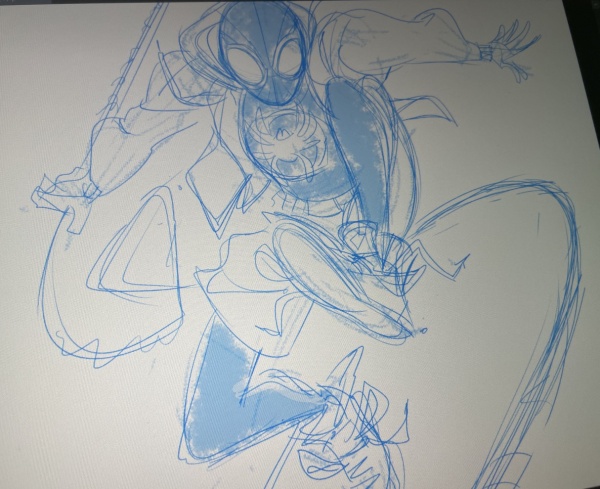 Then I did this little Eda the Owl Lady doodle and really liked it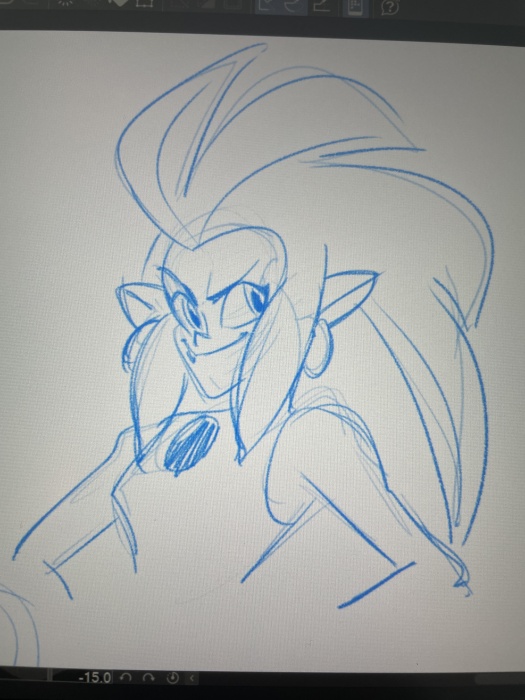 So I finished it up.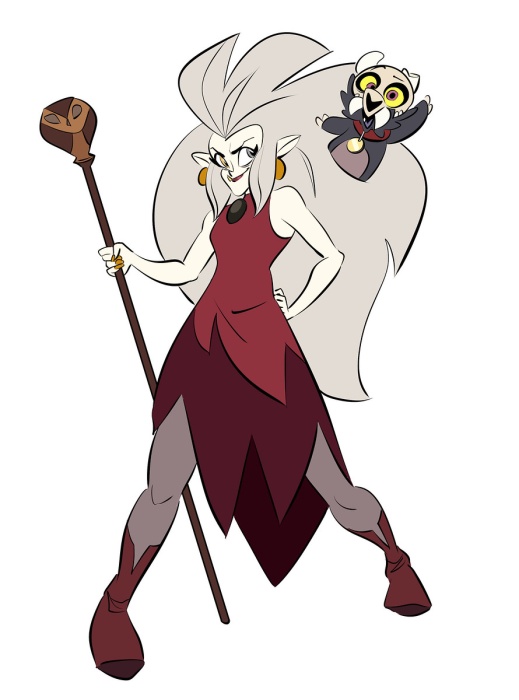 The Owl House is an incredible show by the way!
I have been drawing on an iPad Pro for a long time but going back to a Wacom has been really nice. I missed the pen sensetivity and the feel of the screen when you draw. The iPad is great and super portable but the heat on my lap and battery life eventually became an issue. I like being back at my desk in front of a Cintiq.
-Gabe Out