I'll be doing two streams for the price of one today! Here's the schedule:

12PT - My first show of the day will be with Jerry and EJB for a sponsored stream of the new Demeo adventure. We are going to check out the Curse of the Serpent Lord and I will try not to fireball them too much.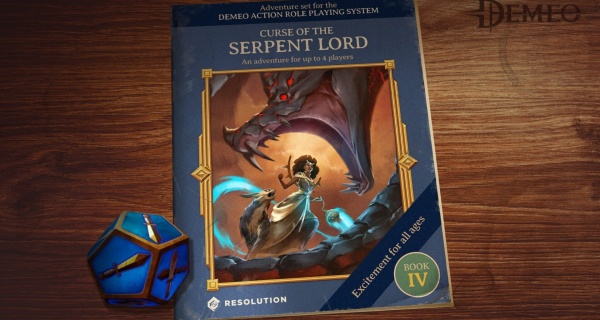 7:30PT - Thursday night is race night for the Penny Arcade iRacing League. Come join the Pit Crew on Twitch and ride along with Mike Racecar as we take GT3's and Prototypes to Watkins Glen. My son Gabe will also be unveiling his latest invention the Gabir Motors Pit Wall.
All the action will be over on the Penny Arcade Twitch channel.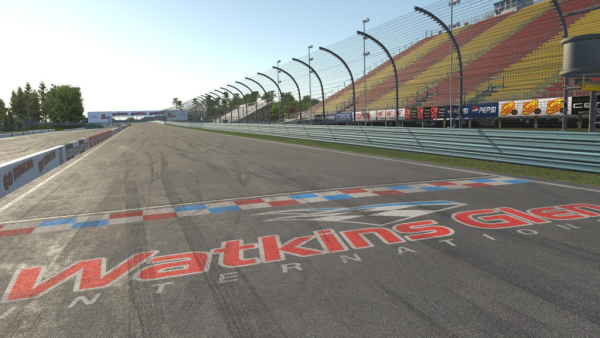 -Gabe out