Having a bunch of strangers working in your house all day takes some getting used to. I can't really get into VR because at any minute one of these guys might need to tell me they discovered a pocket of poisonous gas or another forest of black mold in my walls.
What started out as a little roof leak quickly became a major construction job in my house. Water damage meant walls and floors needed to be torn out. For the last week we've been living upstairs in our house while the downstairs gets repaired. We have had no access to our kitchen so we're pretty much camping in our rooms. We have a mini fridge up here and have been eating a lot of peanut butter and jelly. My home was built back in 1977 and as these guys rip into it they keep discovering new and expensive problems that need to be addressed. I haven't really been able to play in VR because I need to be available when they inevitably yell "we got a problem down here!". I haven't been playing Gran Turismo 7 for hours every day like I normally do but I'm still playing games.
Repair work continues at my place. I've heard of people tearing up the floor in their house and finding beautiful original hardwood. We found original 1970's linoleum :( pic.twitter.com/xt04nzpiGK

— Gabe (@cwgabriel) May 23, 2023

I still wanted to drive cars but since I wasn't gonna be in VR or in my rig I wasn't really interested in a sim. I felt like jumping into a Need for Speed game. I picked up NFS Unbound despite some not great reviews and I love it.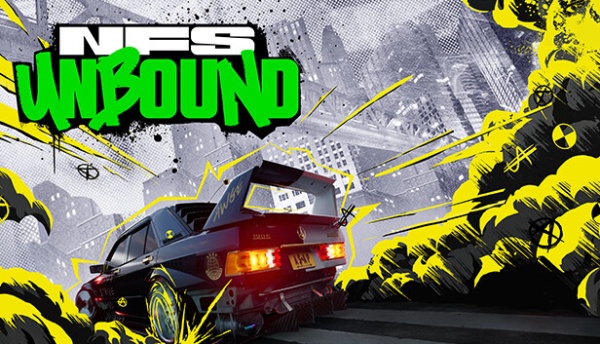 First of all the presentation kicks ass. The normal realistic NFS graphics are there and look great on PS5 but special effects and characters are rendered in a street art cell shaded style that I can't get enough of.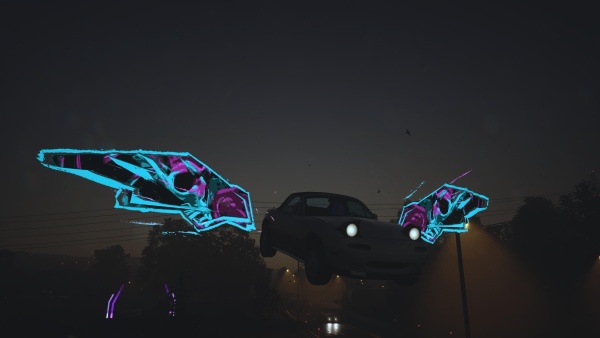 The game itself offers a single player story mode as well as a multiplayer free roam mode. I've spent most of my time with the single player. The story is fine but it's not what has me playing for hours. The world is stuffed with stuff to do besides the main race events. I find myself getting sidetracked on my way to every race with grabbing collectibles and running hot laps. Like previous games you'll need to earn money to upgrade your car and buy new ones. Unbound is broken down into weeks with different events during the days and nights. Cops are more aggressive at night and the chases you can get into are a lot of fun as they will send different kinds of cruisers after you that need to be managed in different ways.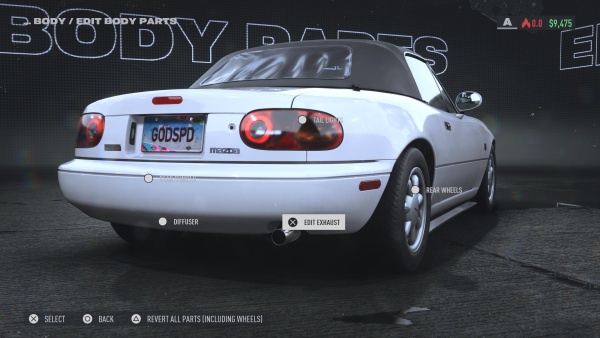 Making it to a safe house without getting caught lets you bank the money you earned and spend some time in the garage before heading out again. There are tons of options for customization. You can get full body kits or change each and every part on your ride individually.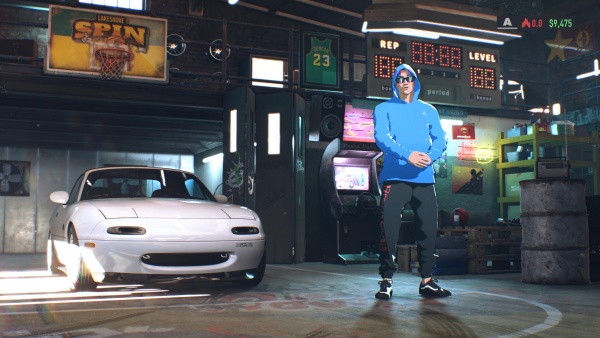 The driving feels great in Unbound. You can fine tune your car with all sorts of performance upgrades. Build it for road racing, drifting, off road or any mix you like. I've been playing with a controller and it makes great use of the PS5 DualSense. I did try the game in my rig and it's interesting but not the best way to play IMO. You can play normal games in the PSVR2 and it displays them on a big screen in front of you. You can actually adjust the size of this screen in your settings so that it's almost like watching your game on a movie screen. I tried Unbound like this and while driving around in traffic was novel I didn't find racing to be as fun in the rig. I think NFS is built for a controller and it feels great there.
The PvP Free Play mode is also cool. You are dropped into the map with a bunch of other people and you are free to drive around smashing collectibles and doing side missions. When someone on the server starts an event you are given the option of joining it and regardless of where you are it pulls you right into the race. It worked great when I tried it and I even won a couple races against other people! I've been having a blast with the game and if you're on the prowl for an open world racing game I highly recommend Unbound.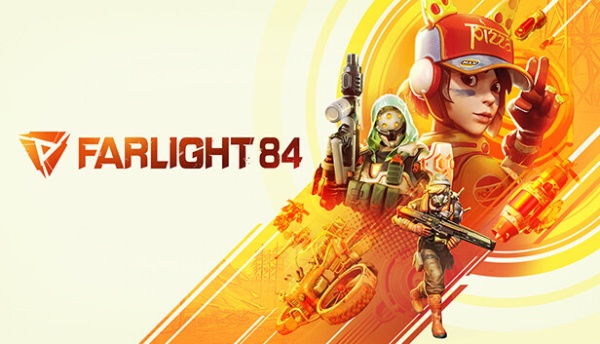 The other game I tried this week is Farlight 84. This is a new Battle Royale shooter that walks the line between Apex Legends and Fortnite. You are placed in a team of four and each player chooses a hero with their own unique abilities. You've got damage dealers, tanks and support types. The look is more cartoony with a bright colorful map and fun hero designs.
The main thing for me is that the game just feels great to play. Each character has a jetpack that allows for quick horizontal and vertical movement. Combine that with guns that feel incredibly solid to shoot and you get some really kick ass firefights. I only just discovered Farlight 84 but I like it a lot and I'm excited to put some more time in. It's F2P over on Steam if you're interested.
Today is the first day in a couple weeks that my house is not full of noise and people. It's a nice break and my plan is to play games and enjoy the peace and quiet while it lasts. Happy Memorial day nerds.

-Gabe out