I've spent the last couple of weekends wandering around my neighborhood with my phone out, collecting Pokemon. It's seemed a popular past-time and a pleasant one. My usually quiet, keep-to-yourself suburban community has become a swarm of teens, adults and families buzzing around downtown Redmond, sharing smiles and hunting tips. And while I've spent the whole of this past week or so wearing some kind of yellow shirt (I'm a Hufflepuff, I have a lot of yellow), I found wearing the sample of our Yellow Team tee to be a neon call for pleasant conversation and fun banter.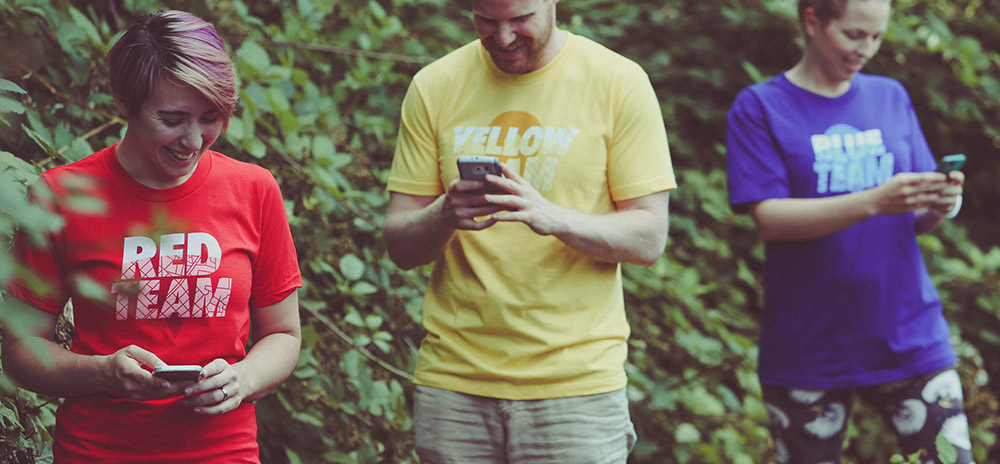 Wearing that shirt led directly to my first actual words with 4 of my neighbors, plus a couple of fun chats with some neighborhood kids while we kept the local gym awash in Yellow. It's been the closest I've come to experiencing the small-town America eulogized by Kramer in the screen-door episode of Seinfeld, and that I vaguely remember from my childhood. You know… where neighbors knew each other and chatted a bit. Just, now, instead of talking about the local high school football team, we're talking about Squirtle spawn points and Pikachu ring-bearers.
Grab one if you want. Or a set for your team. There's some in Youth Sizes that will hopefully cover the scenario where your team is you and your children. Those have been my favorite teams to encounter.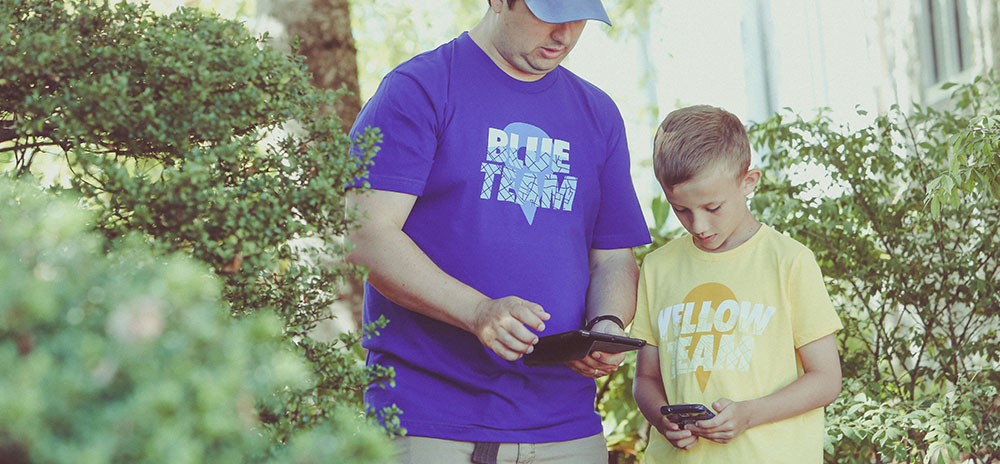 See you out there!