You might remember me mentioning that I drew a few cards for the new Marvel Snap game. Well it looks like the first three have appeared in the game with the latest update!

You can see what my Dr. Strange, Captain America and Deadpool variants look like in game right here. I have yet to see them actually in the app with the cool 3D effect but I'm super excited!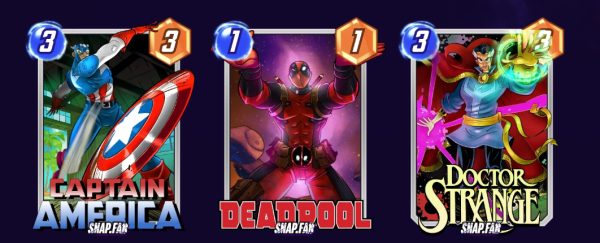 and here's a look at the original art for these three cards.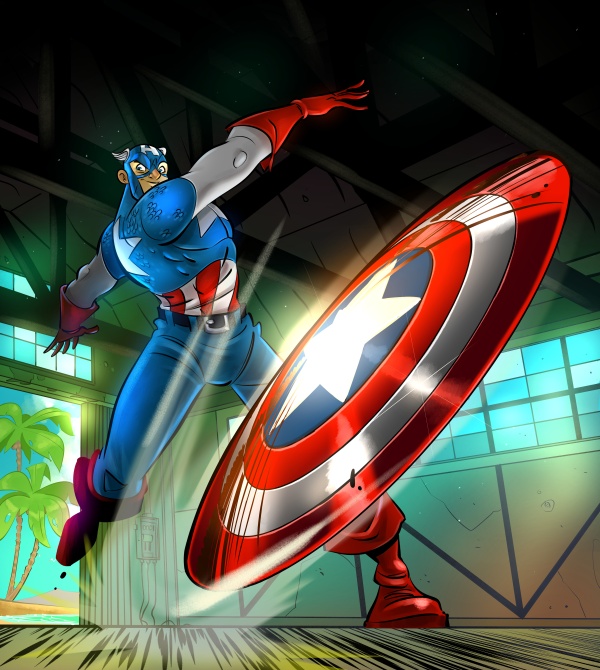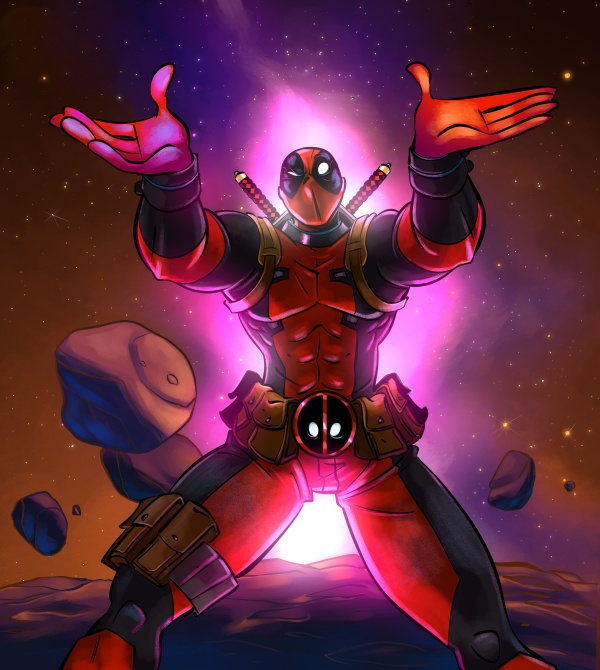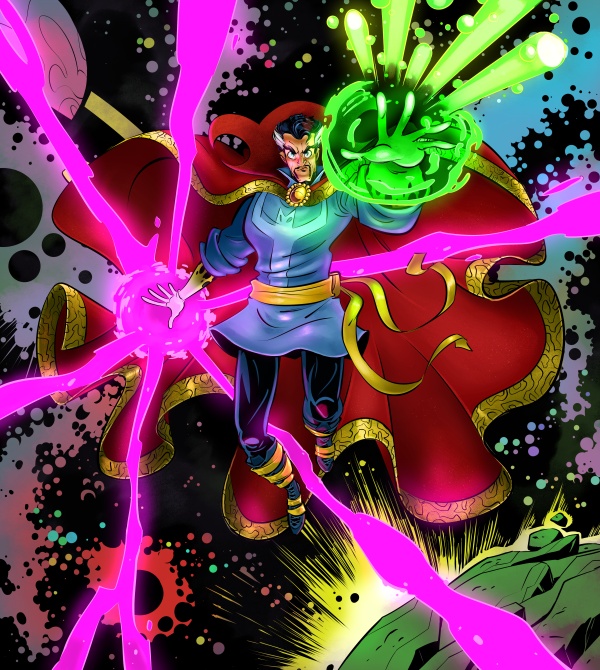 So grab Marvel Snap it's a ridiculously fun and fast card battler. Then, once you're in there having fun, look for my cards!
Last thing, MASSIVE thank you to the team over at Second Dinner for giving me the opportunity to draw these characters officialy and fulfil a childhood dream!
-Gabe out