I started playing Tacticus a few months ago when it came out and there has rarely been a day since that I have not logged in. It really scratches my 40K itch when I can't play on the actual table. I'm excited to announce I'll be doing an official sponsored stream for Tacticus this coming Monday the 9th from 3-5PT over on the Penny Arcade Twitch channel!
As you well know, I have proudly entered the eccentric hermit stage of my life. It's rare for me to leave the comfort of my shack in the woods these days but I'm a big Tacticus fan and I'm happy to show off the game to folks who might not have seen it before. It's a really slick mobile tactics game based on 40K. You can collect heroes from your favorite factions and then battle them in single player campaigns or against other players in PvP. The core tactical gameplay is really solid and that's what keeps me logging in day after day. I tried to find a way to see how many total hours I've put into Tacticus but the iPhone does not seem to track that. In retrospect it's probably for the best.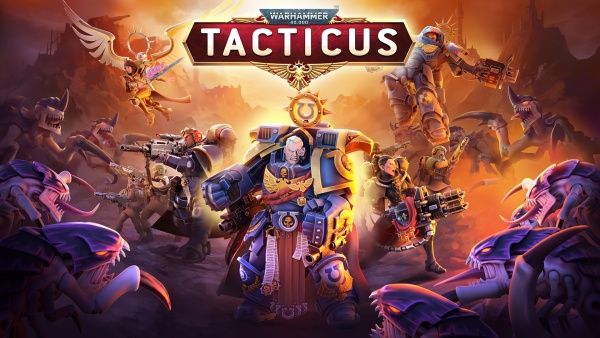 I'll be joined on the stream by Wilhelm Österberg whose name has fun dots in it as well as my friend Jerry whose name doesn't have anything cool in it. Wilhelm is the GM over at Snowprint Studios the developer so he should have a lot of cool insights into the game. Tacticus is starting a new Legendary event on the 8th that lets you unlock Jain Zar so I'm sure we'll check that out.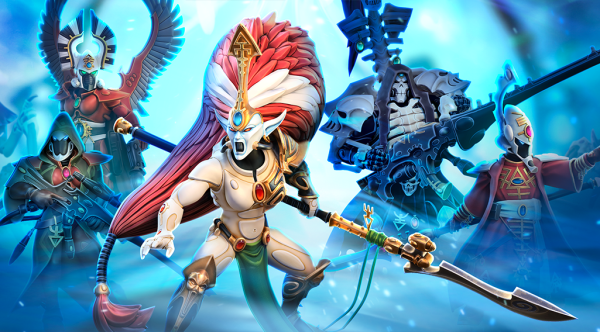 In general though I'll just be going through the game, showing off the different ways you can play and chatting with Wilhelm and Jerry. It should be a fun afternoon of 40k so come hang out with us from 3-5PT on Monday the 9th!

-Gabe out