I started thinking about the Eyrewood a few days ago and wondered what Hanna might be up to. It's been 10 years since her story ran on Penny Arcade, if you can believe that! So I decided to draw what a slightly more grown up Hanna might look like these days.
You can grab a nice high res version right here if you're looking for wallpaper or something.

I can't believe it's been a decade since I drew her!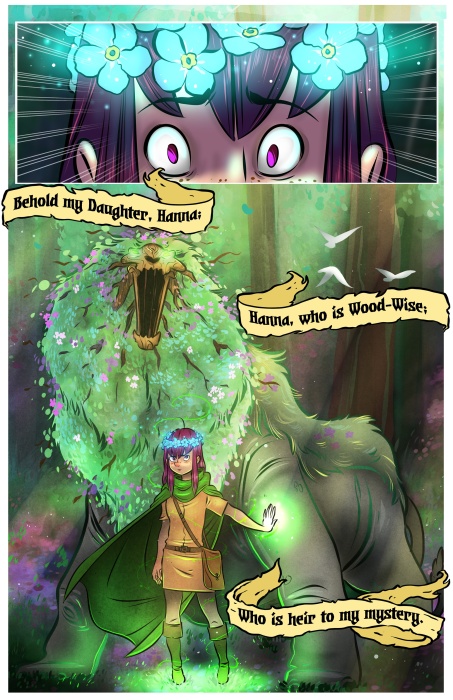 -Gabe out