I used to have TV service through my fiber provider, but maybe I was the only one, or it wasn't good business or something, so they decided to stop offering it. That didn't keep them from charging me for it, and when they took down my access to the Internet to remove it, access never came back despite their claims to contrary - I had to call them and enter a personal name and password I never created directly into the router to get back on. The line in panel two was a direct quote, and it was not a comfort. But once I was able to get them to remove the fee for the service I didn't have access to, they offered me gigabit speeds - ten times my original rate - for 25 dollars less than I was currently paying...? It was one of the most bewildering customer service experiences I've ever had. It still feels like my brain is spinning in my head.
As he suggested earlier, Gabe is going to race a shift in iRacing's 12 Hours Of Sebring iRacing Event, and I'm hoping to spot for him during it - it's Saturday from 1:40pm PDT to 2:40pm PDT on Tweetch. But I think he's feeling a little nervous about the car for the event; It's the Lamborghini Huracan GT3 EVO, which might have a bit more meat on its bones than what we usually pull onto the course with. So we're gonna practice this afternoon from 2-4 in our usual Gabir Motors slot to try and get him in fighting form. Today also marks Drop Two of Dabe's Gabir Motors line of real merchandise for our pretend motorsports organization, including: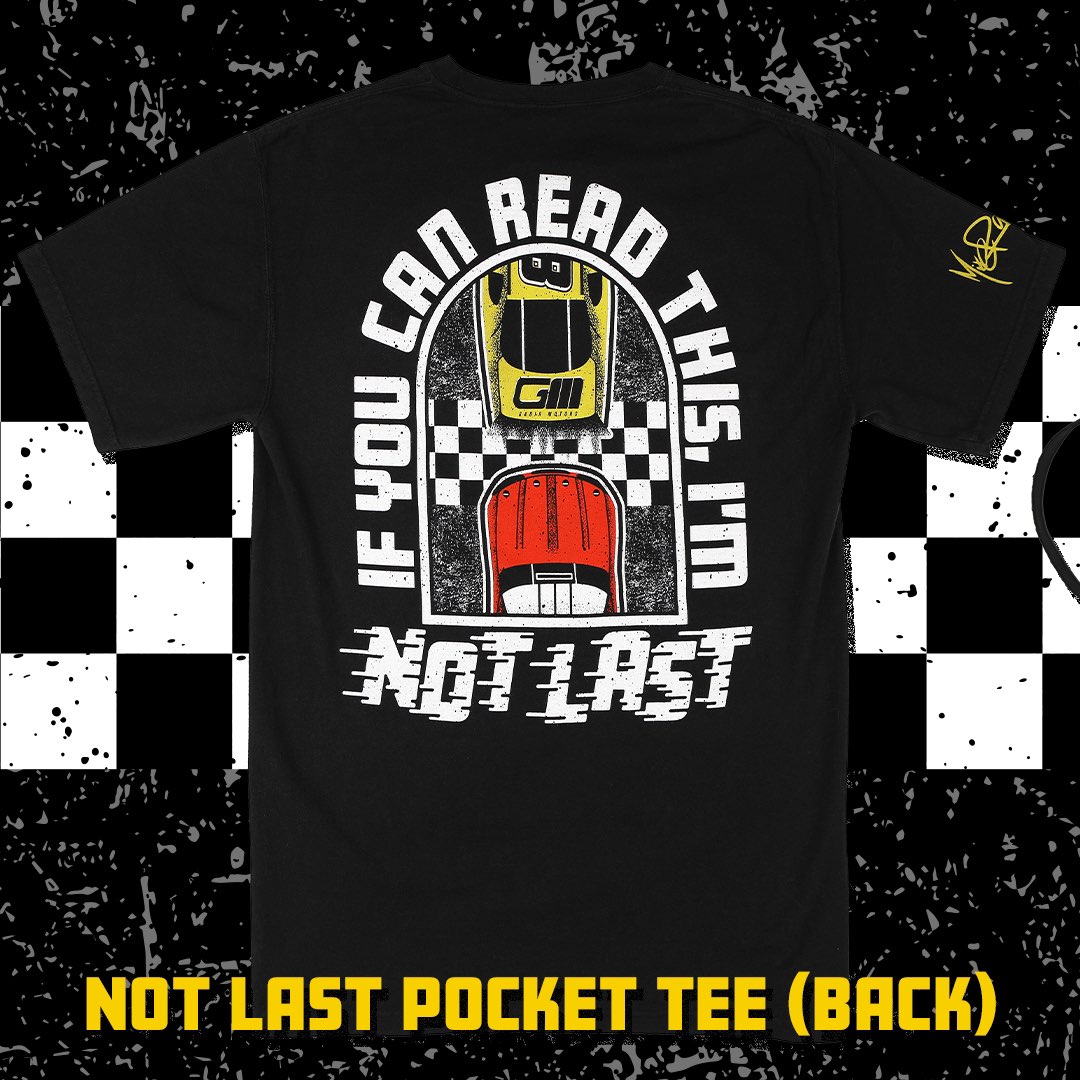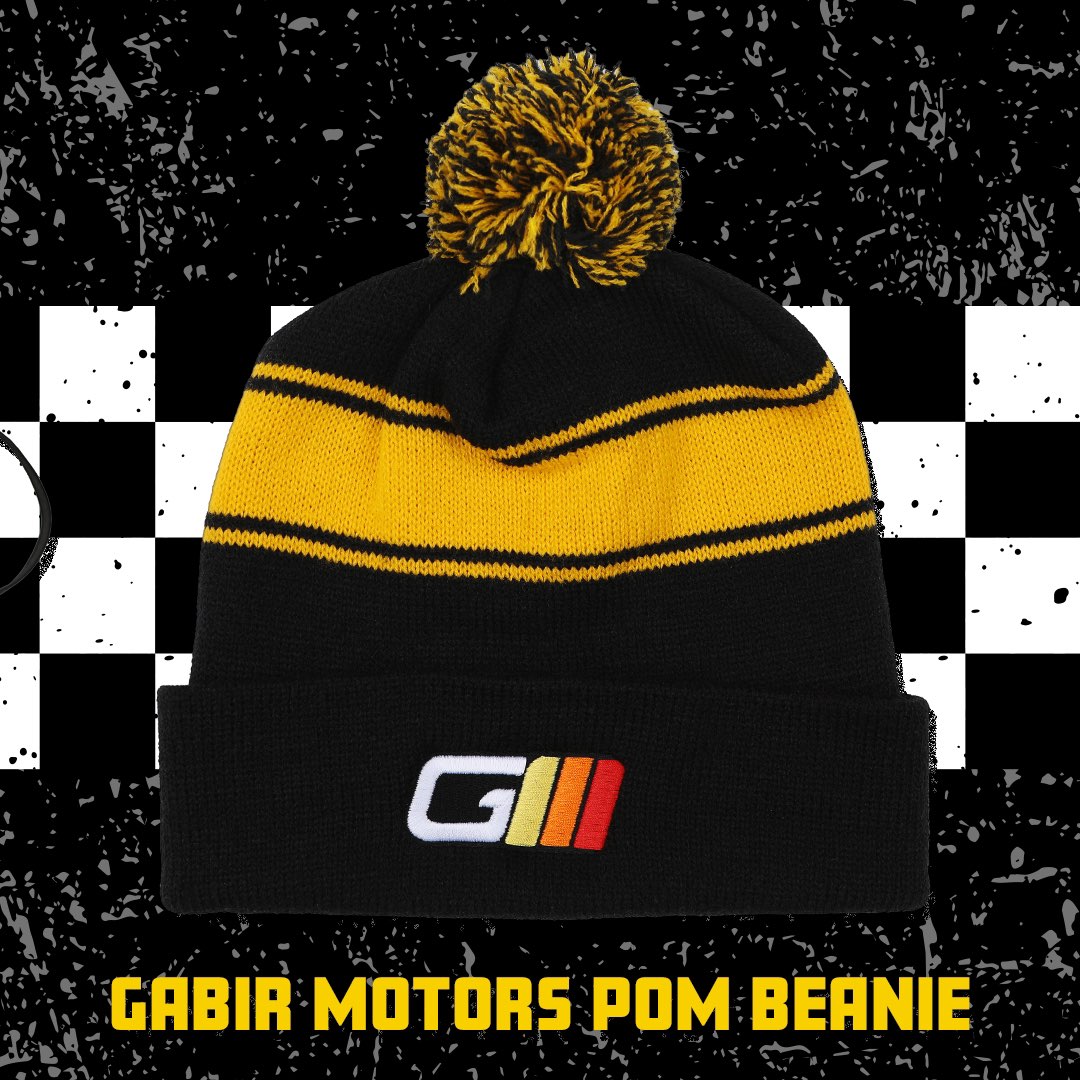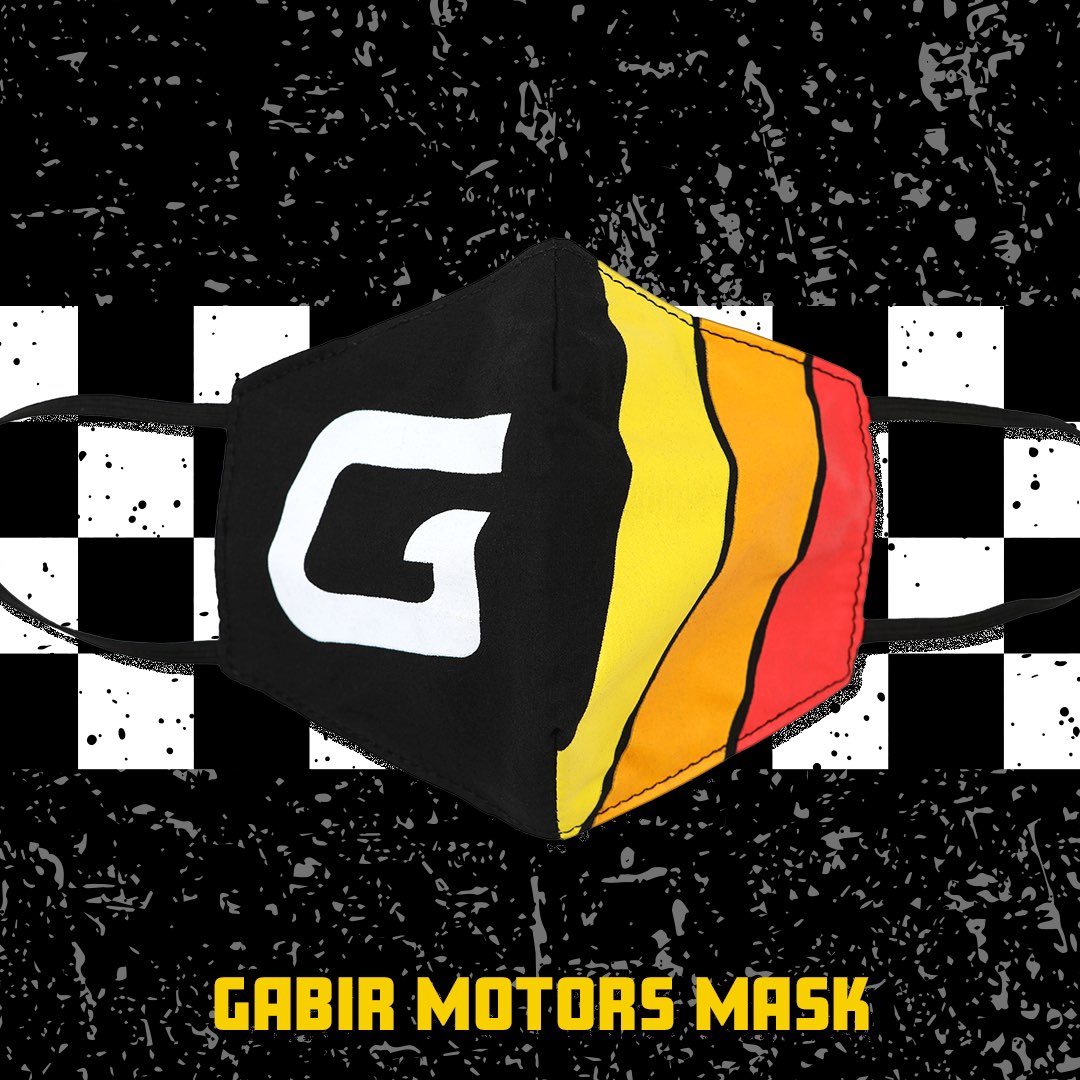 "One Can Krahulik" Pint Glass (iykyk):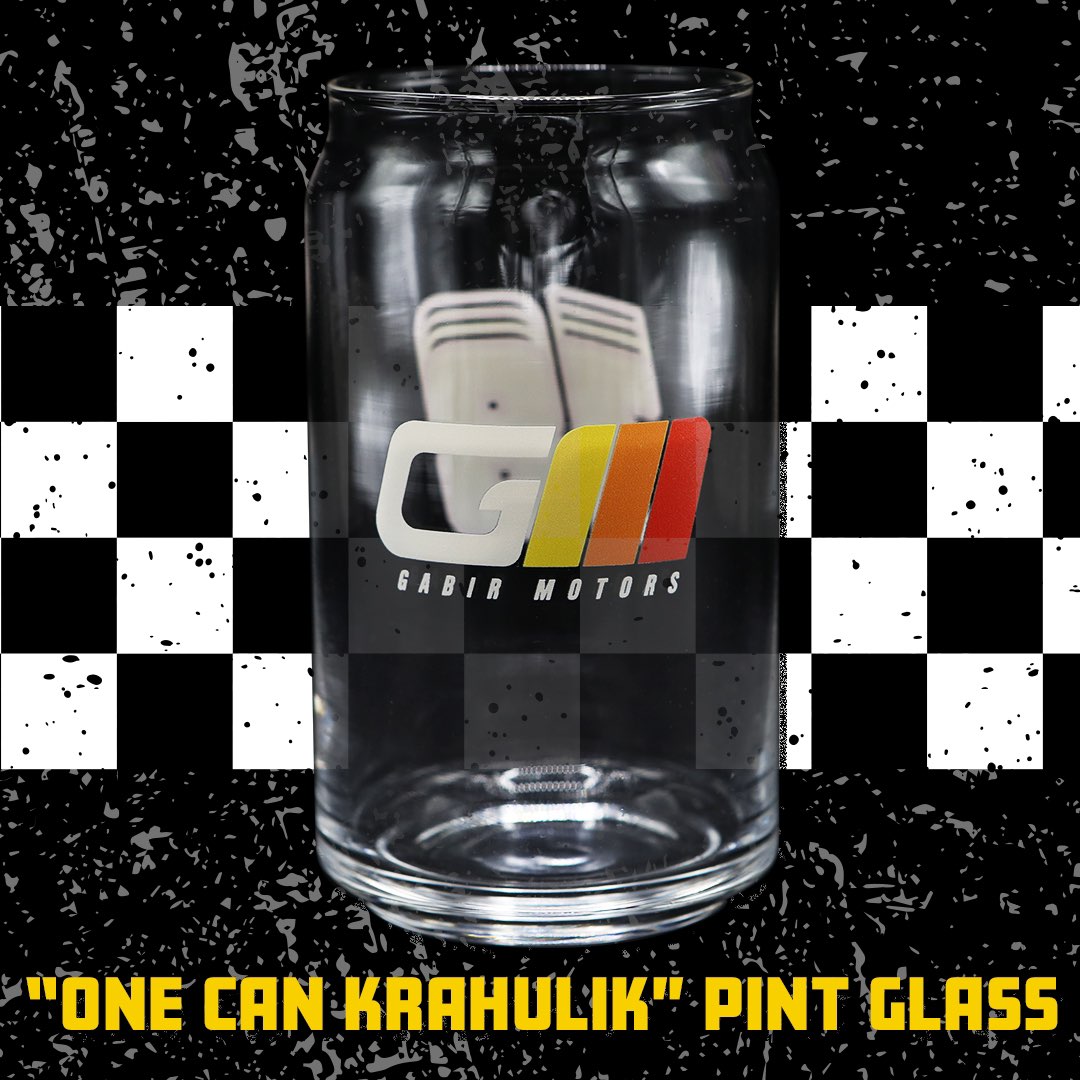 (CW)TB out.