The Child's Play charity is holding its second annual Gamers Give Back day tomorrow in a concerted effort to get streamers to play games and raise money for Children's Hospitals all over the world.

It just happens to coincide with iRacing's 12 hours of Sebring event. This is an endurance race that will see teams of drivers sharing the responsibility of racing a car for 12 hours straight around the international circuit at Sebring. The Penny Arcade iRacing league is fielding a number of teams for the race and I'll be joining one of them!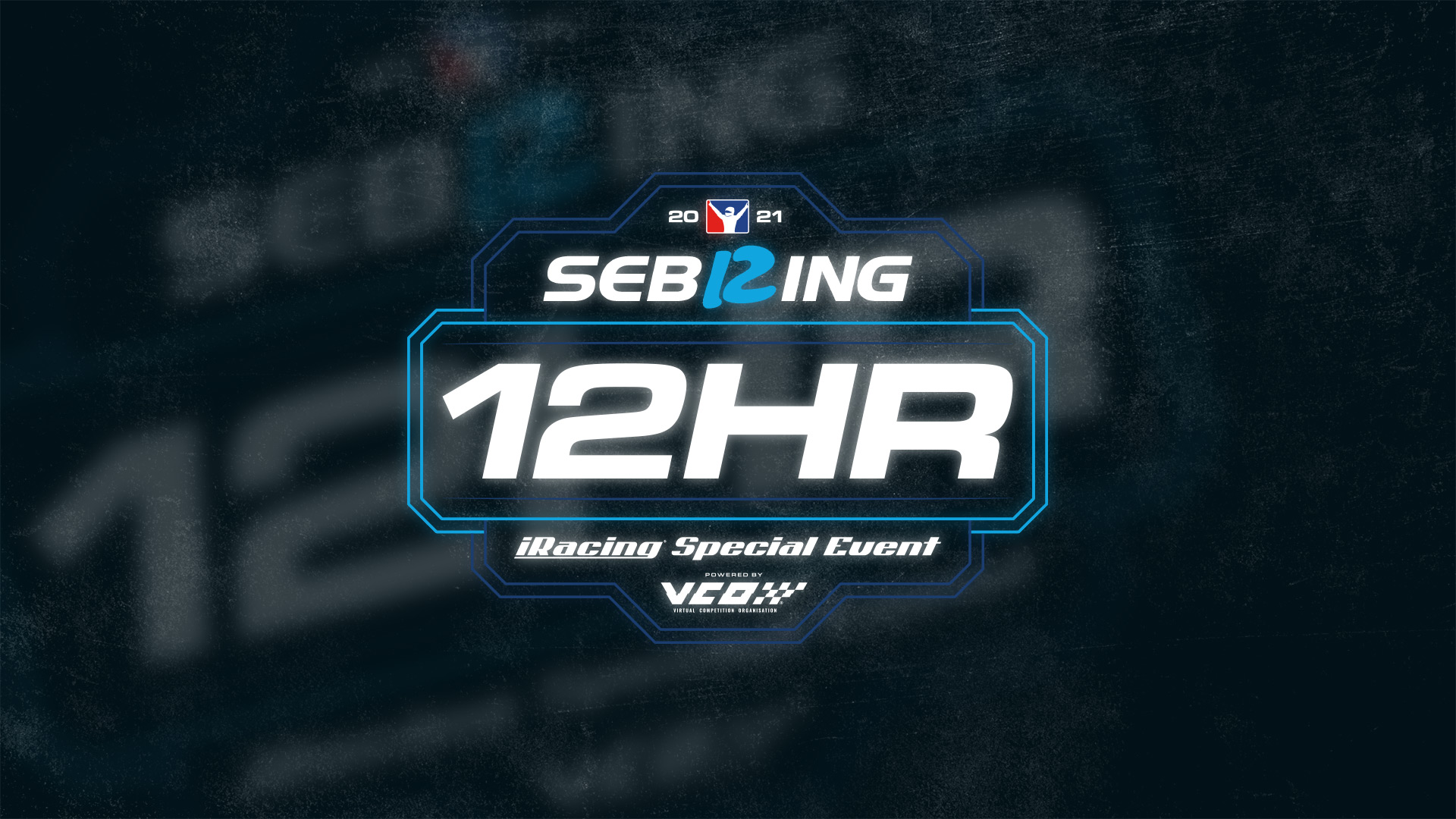 Drivers take turns in the car for an endurance race and my particular "stint" in the Lamborghini will start around 1:40PM PT tomorrow afternoon. I'll try and make sure that the PA Twitch page is hosting whoever the current driver in the car is so we can cover the entire 12 hours. I've been told the team expects me to deliver the car back to the pits in the same condition I take it out in but I'm pretty confident that was a joke.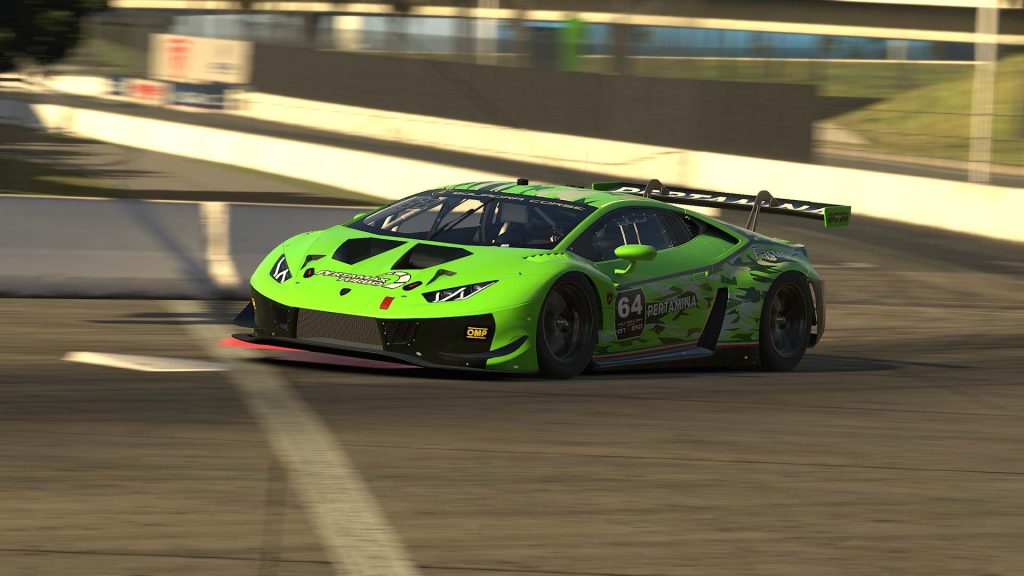 In all honesty I'm super nervous about screwing up the race for the team. I am new to the car and the track so I need to get some practice in before the main event. With that in mind I've decided to replace today's Motorsport Manager stream with practice for tomorrow's race. I still need the Pit Crew to help me dial in the car and prepare for the race but it will be me out there running laps instead of Enriqua Lara. The Pit Crew will open today at 2PT and I've got Carson Bolt locked in to spot. 
-Gabe out