The Child's Play Charity dinner auction has gone virtual again this year and that means you can pick up some tickets and bid on cool stuff from the comfort of your own home. The auction will be on December 2nd this year and I've got a sneak peek at some of the items you can get your hands on.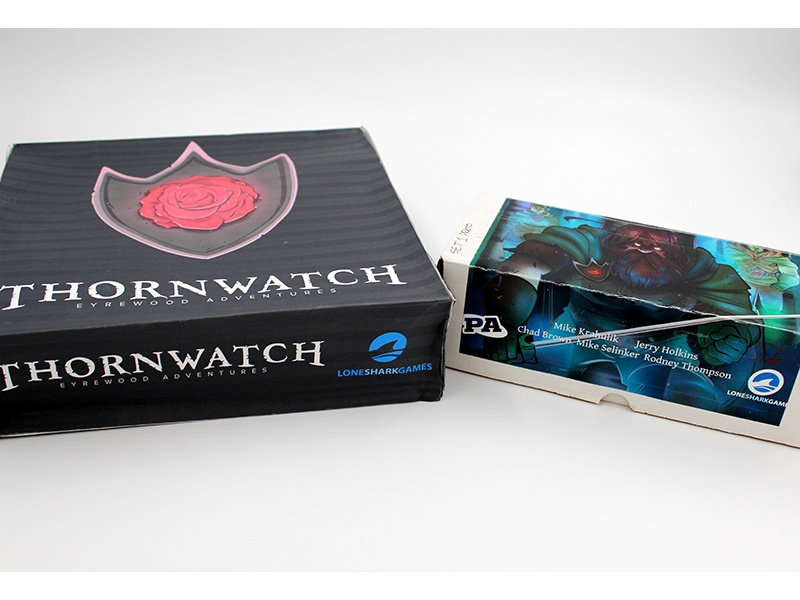 Here's a prototype of the Thornwatch game we made a a few years ago.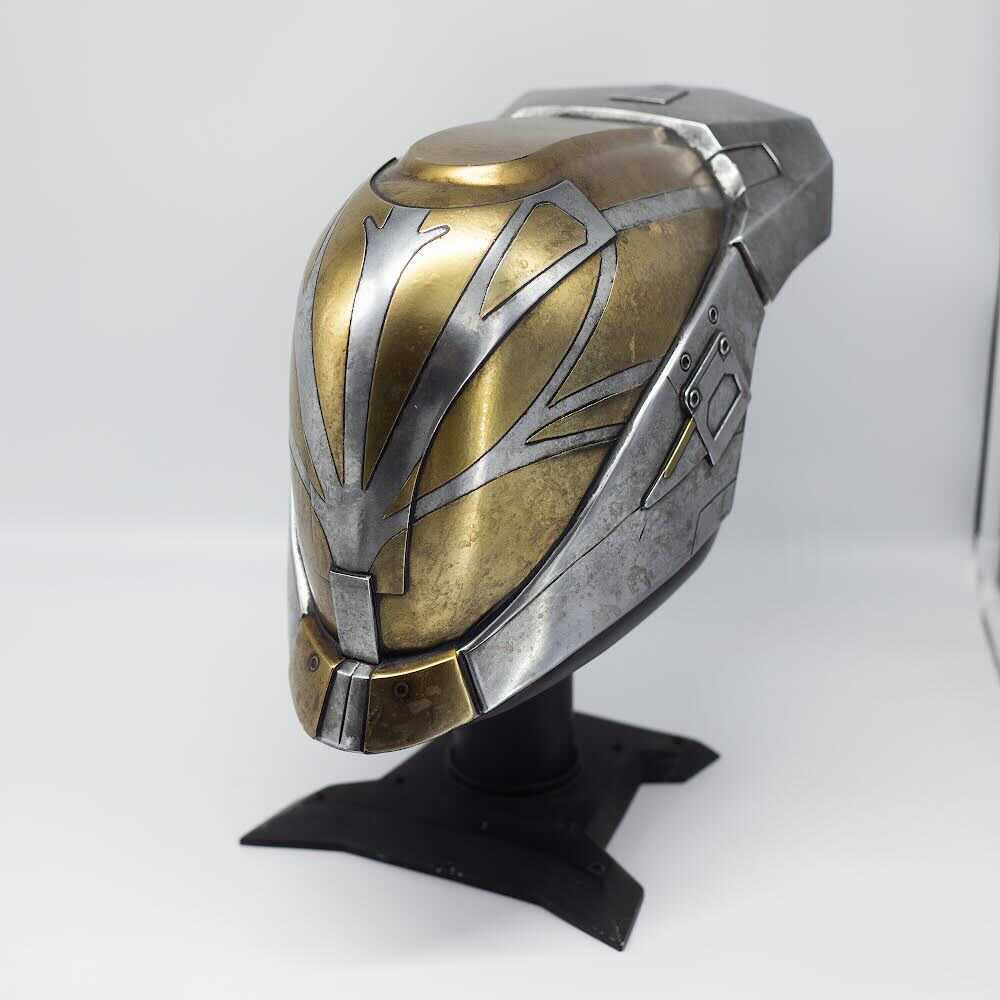 Lord Saldin's Helmet!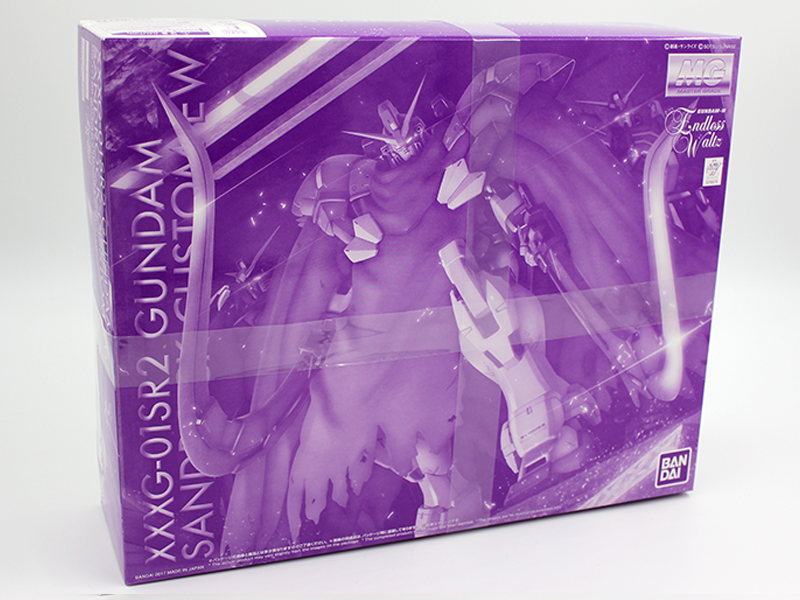 Tons of Gunpla.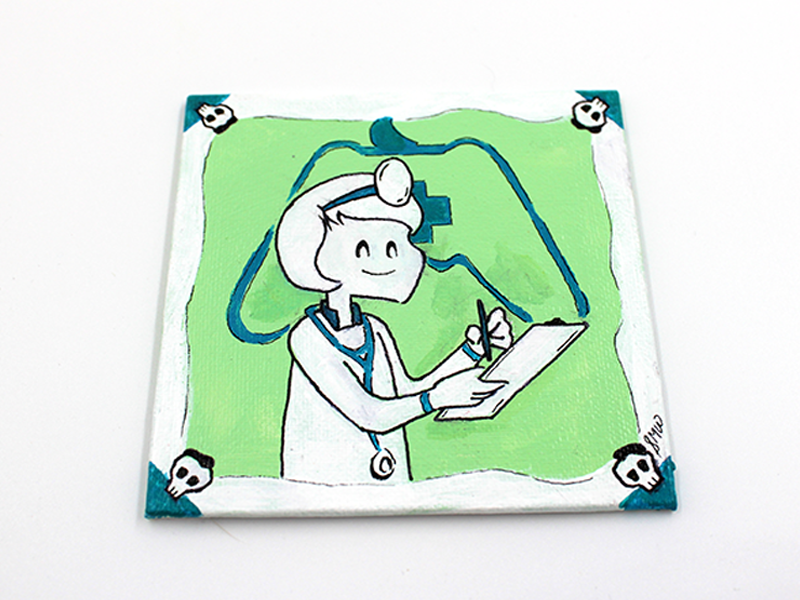 Original acrylic paintings by someone who loves Kris Straub but is not him!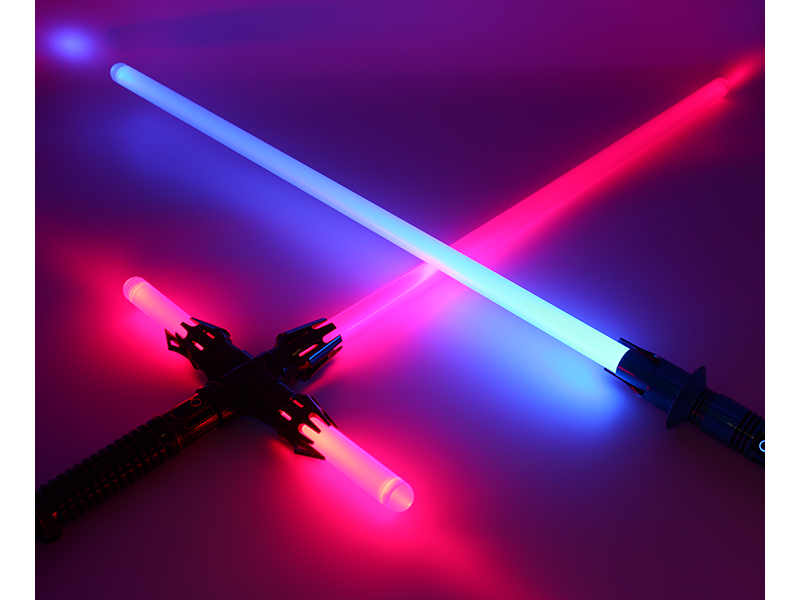 Saberforge Dueling Lightsabers!
AND MUCH MORE!
In fact, in addition to this stuff I also donated an old sketchbook of mine that has some pin designs, Thornwatch box covers and a bunch of random doodling. I also handed over my collection of Dungeon Tiles so that they might grace another Dungeon Master's campaign. 
So head over to the official site and get your tickets for our virtual event today! Help us raise money for Child's Play and get yourself some goodies in the process. 
-Gabe out