It's time to make room for new stuff, and judging by what Lidija put together, it's time to make a LOT of room.  Starting this Saturday, it's the...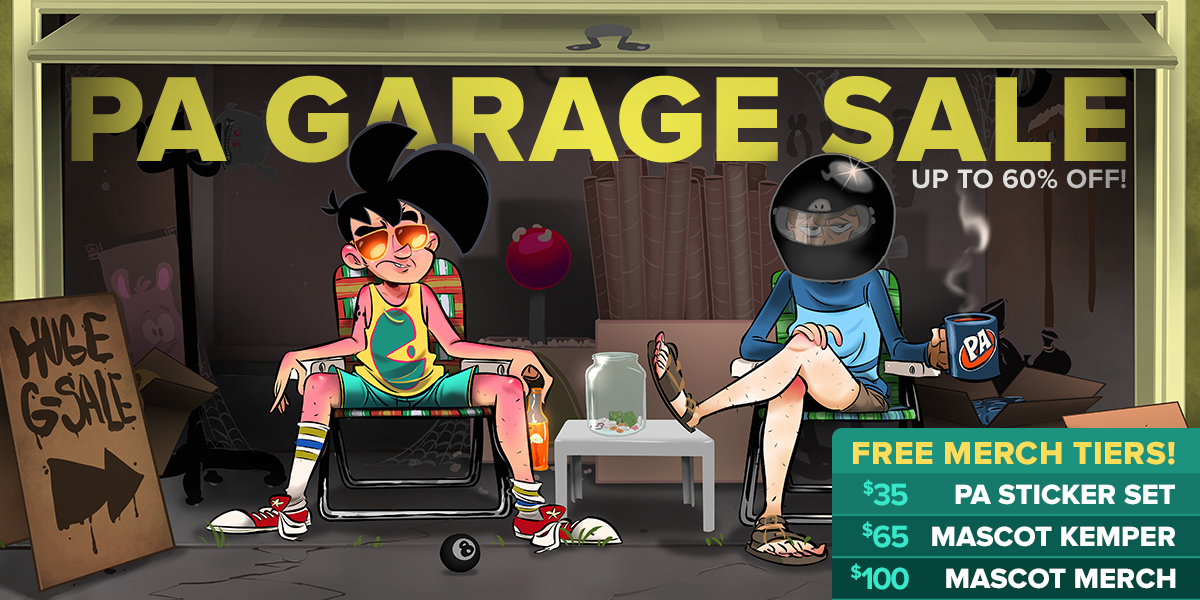 Price changes will hit these easy-to-browse collections in the early hours of Saturday.  tHiNk Of tHe sAvInGs: 
These treasures will be 50% Off:
Most tees, plus socks, scarves, hats, tumblers, water bottles, Clank! Legacy (!!!) and Expansions (!!!), Acq Inc Game Screen, Lexcalibur, and Lookouts Books.
And there is even more for 60% Off:
Art, mugs, Moleskines, game accessories, Thornwatch, PA Books, Paint The Lines: Red Tide, plus DVDs and Blu-rays.  
Further, let me direct you toward our Mysterious Offerings.  These are historical morsels, a cosmic soup of items from the past previously available on the store or from Events which have been lost to time.  This Vault includes:
Mystery Tee - $6 (Price with Discount)
Mystery Hoodie - $8 (Price with Discount)
Mystery Pin Set - $12 (Price with Discount)
In addition to these other profundities, there is also cool free stuff just for taking advantage of the offer:
Spend $35 ? Classic PA Sticker Set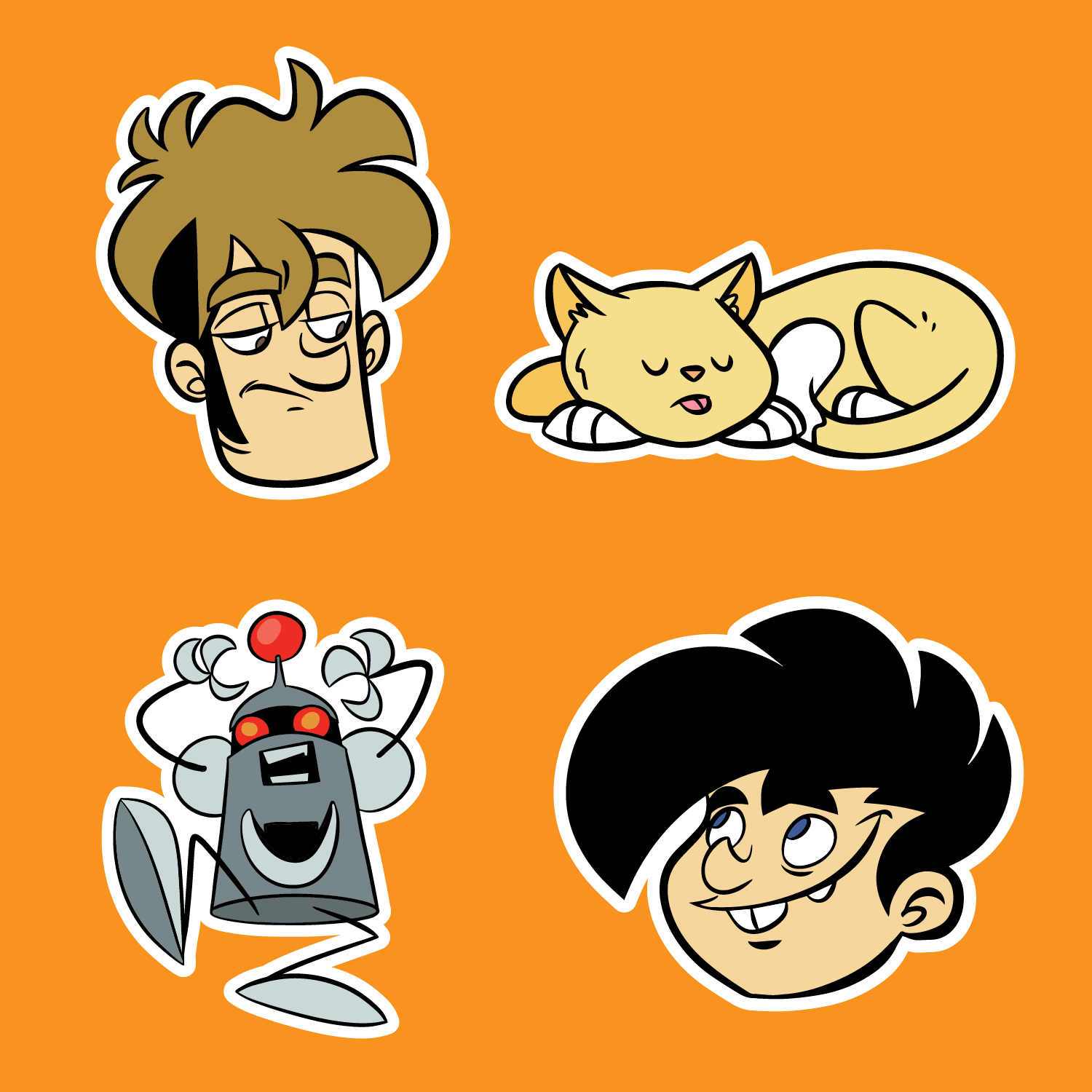 Spend $65 ? Mascot Kemper Pin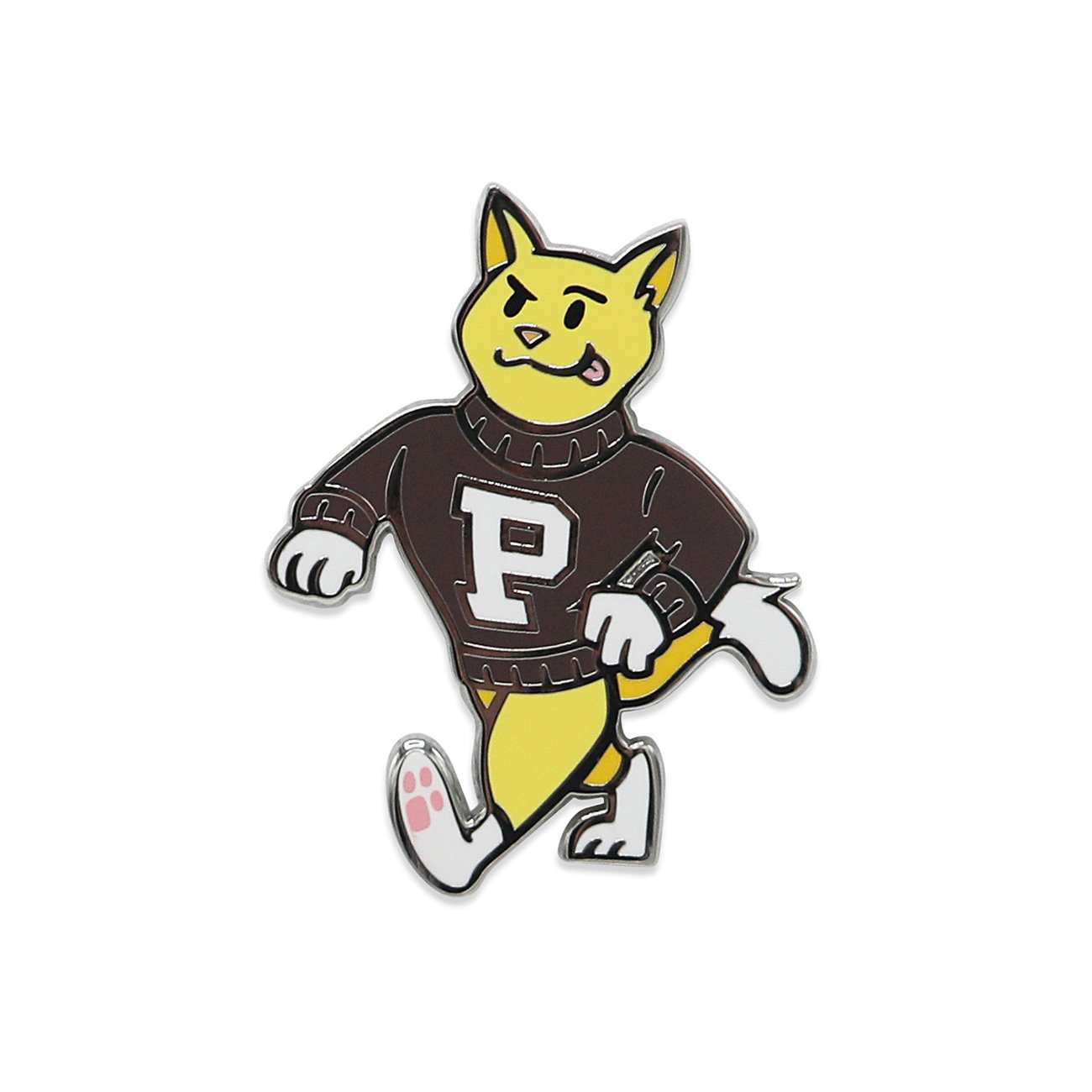 Spend $100 ? Mascot Merch Pin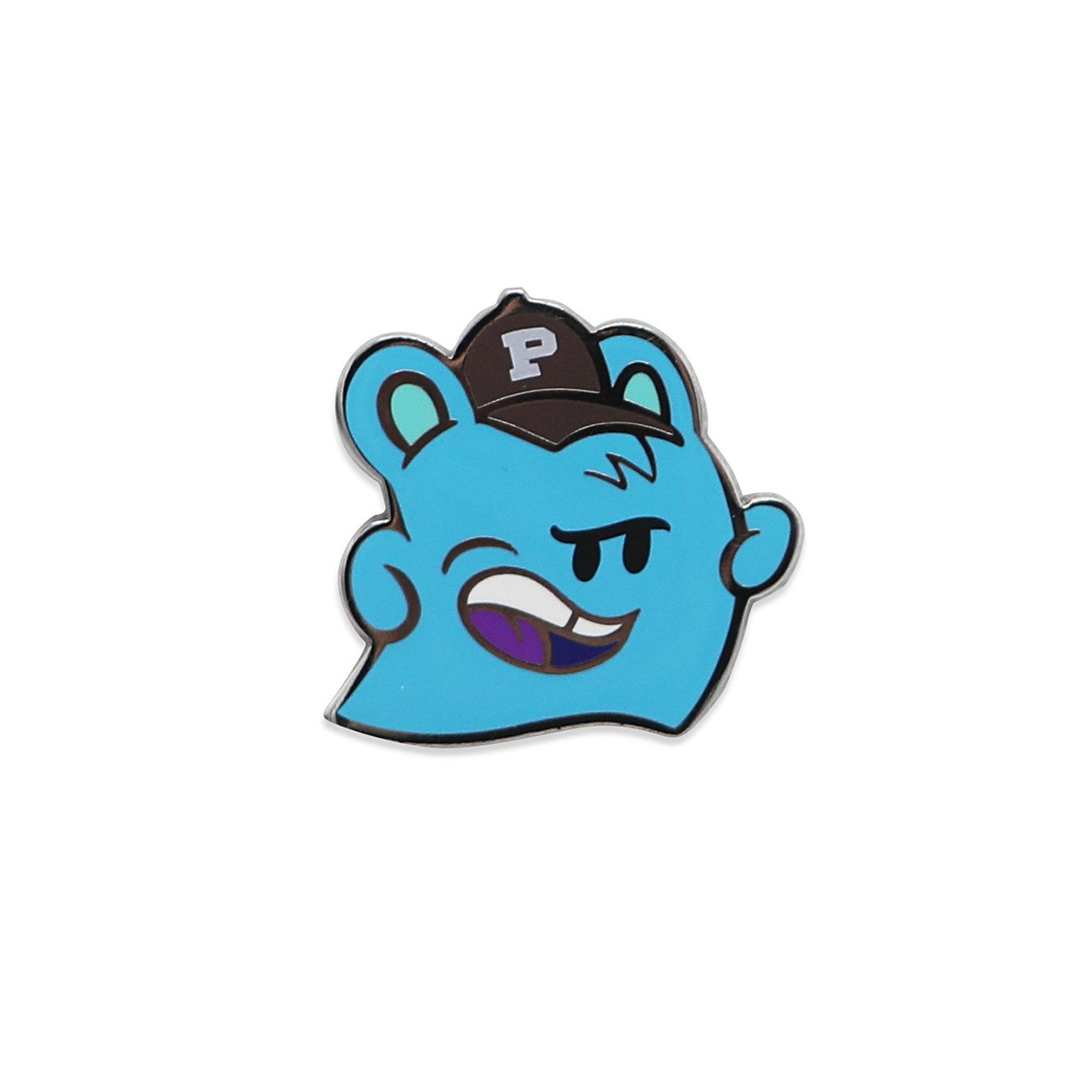 Plus!!! That is to say, ALSO:
Double Secret Blind Box Drop
Sunday 6/14 4:00 PM PDT
See you then!
(CW)TB