A comic wasn't even part of the deal; outside of the occasional strip auctioned at Child's Play, it's almost not a thing. Except that Gabriel couldn't believe anyone would make a game where the size of the word you spell is converted into damage, but there have already been a couple games like that plus that's what I do in real life. But yes! Writer's Block is a real game, one I did not develop or fund, in fact, they're gonna pay me to play it, even though they know in their heart of hearts I woulda done it for free. That's very nice of them!
My greatest gaming achievement, the one I cleave to in times of trouble, is that I once used all sixteen letter tiles on a word in Bookworm Adventures. I saw the shape of it early in the level - ruthlessly nipping my rack with short words until they grew back how I needed. I even took a screenshot of it, and I don't really take screenshots, plus that was on a long lost machine which gives this whole thing the air of a fish story. If there's a screenshot on my computer it's either because I accidentally pushed the button, or I was playing Tell Me Why with my daughter Ronia and two boys were gonna kiss: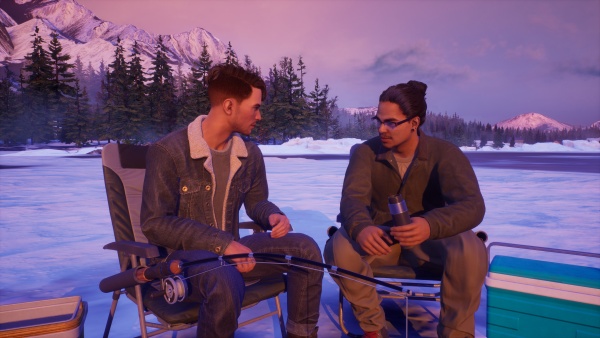 Oh shit, are they gonna?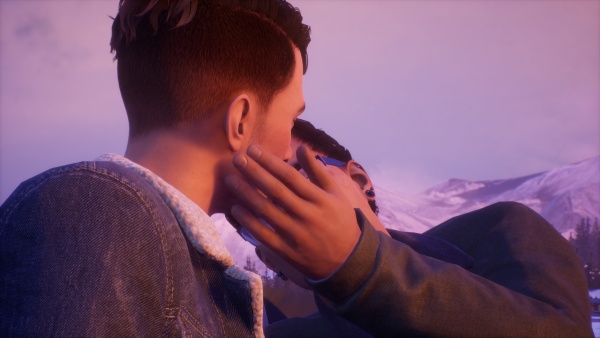 Yup! I have about thirty megs of these.
Anyway, I'm gonna grab a shower real quick and head into the studio to take a crack at a new version of the deeply wishlistable Writer's Block today at 3-5pm PST on the ol' strim. Think something like a Boggle Roguelite, with all that entails, and you're basically there. Here is the info, and apparently they've drawn me a new OC…?
Today join us for a special stream as @PA_Megacorp's Tycho plays Writer's Block!

Friday, July 8th
3-5 PM Pacific Timehttps://t.co/fXOLB4WdrK

Tycho is playing an updated demo with new enemies, items, and background art. Watch along to get an exclusive first look! pic.twitter.com/xh2RVKZa3I

— Tic Toc Games (@TicTocGames) July 8, 2022
I've got no pride around backseating, either, and this demo has new enemies and shit in it, so who knows what's in there. Let's tear this thing apart.
(CW)TB out.